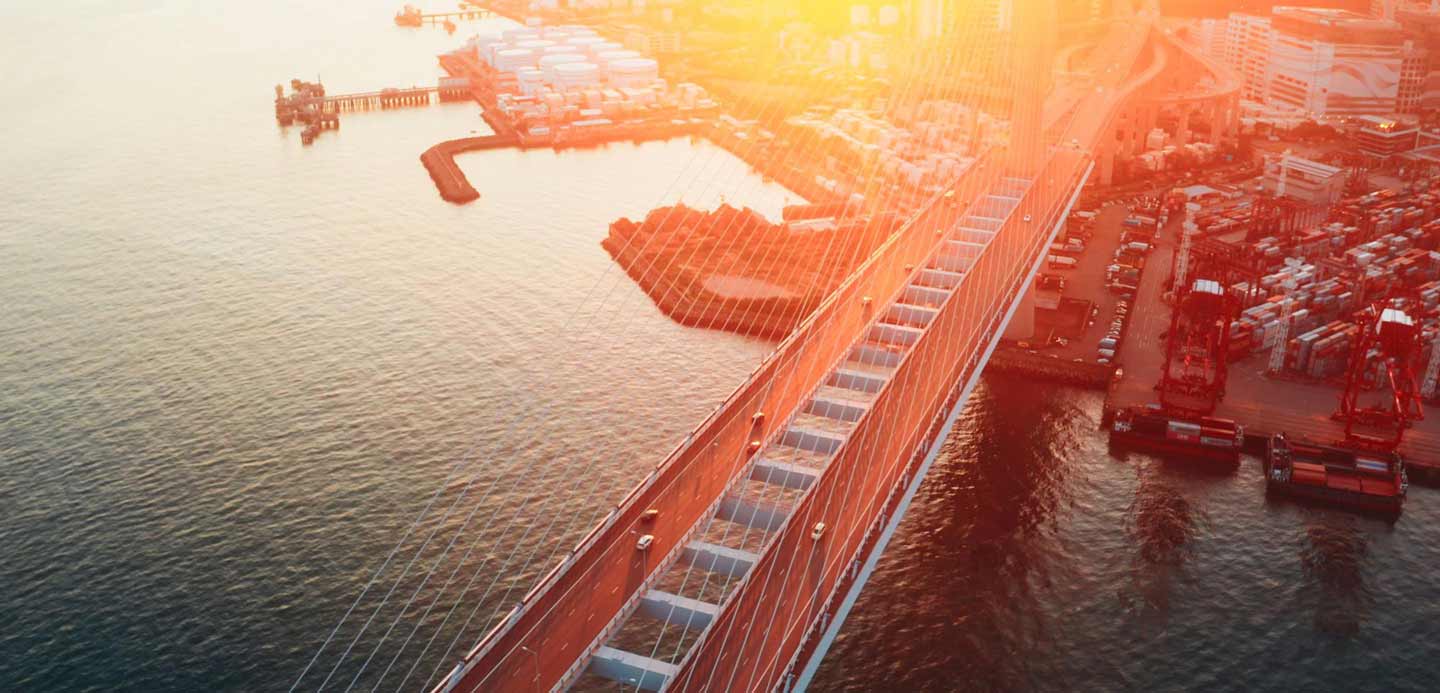 Asia Supply Chains: A New Era
We partnered with East and Partners to speak to over 400 financial decision markers from organisations across nine markets in Asia Pacific*. 89% of the responses originated from Corporate Treasurers and CFOs in the region, with 64% of the responses coming from Hong Kong SAR, India, Japan, mainland China, and 16% from Singapore.
The survey focuses on how supply chains and working capital strategies in Asia and Singapore are being reshaped, and how corporates are incorporating digitisation and sustainability into their supply chain management priorities.
Watch the video to find out the latest insights.
Under the pandemic, corporates have been looking for more efficient working capital solutions and digitisation for the supply chains. They are looking to the banks to provide this in a seamless and cost-efficient manner.
The future of corporate supply chains
Financing
19%
are using receivables financing to fund their supply chains in Singapore
Initiatives
56%
are looking to strengthen strategic supplier relationships, with anticipation to reduce supply chain partners
Supply chain location
30%
Mainland China is still expected to continue for corporates pivoting their supply chains closer to home
Insights from our experts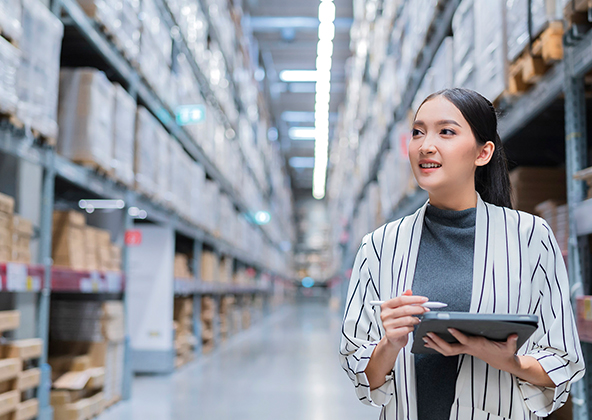 Digital priorities for Asia's supply chains
What are the similarities and differences in strategy between e-commerce corporates and those in traditional sectors?
Read more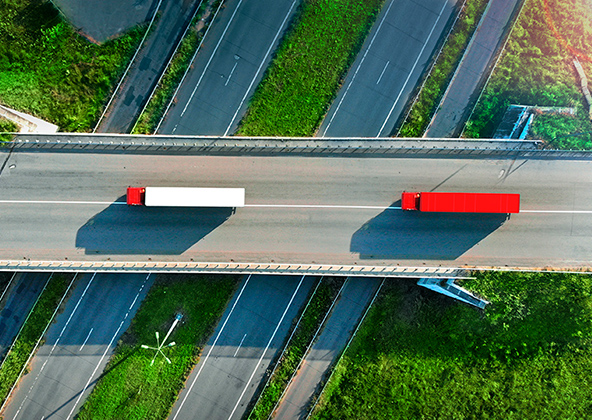 Creating sustainable supply chains
Sustainability has rapidly become a core consideration in today's corporate supply chain discussion. Explore how the conversation about sustainability evolves and what kind of impact that will have on supply chain strategy.
Read more
Become better informed on supply chains
Get in touch to learn more about our financing solutions and how we can help you drive your business forward.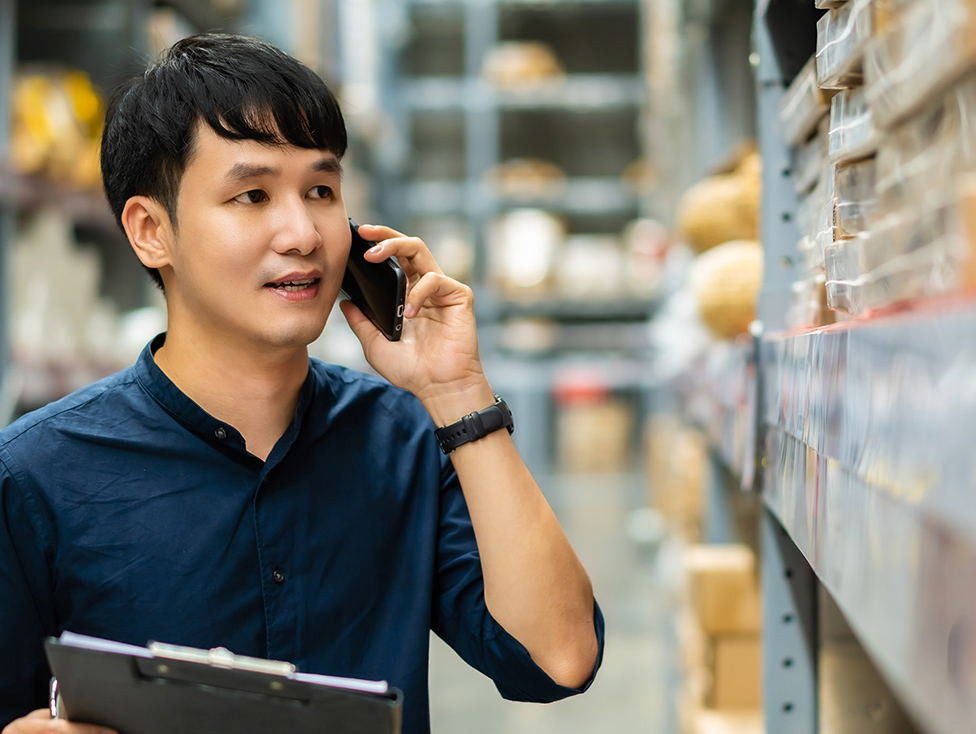 Disclaimer
*Research conducted across nine markets in November 2021