Lim Lam Thye: Brewing up the right recipe for business success
How a traditional tea importer modernised its business to become a global tastemaker for younger audiences
Read more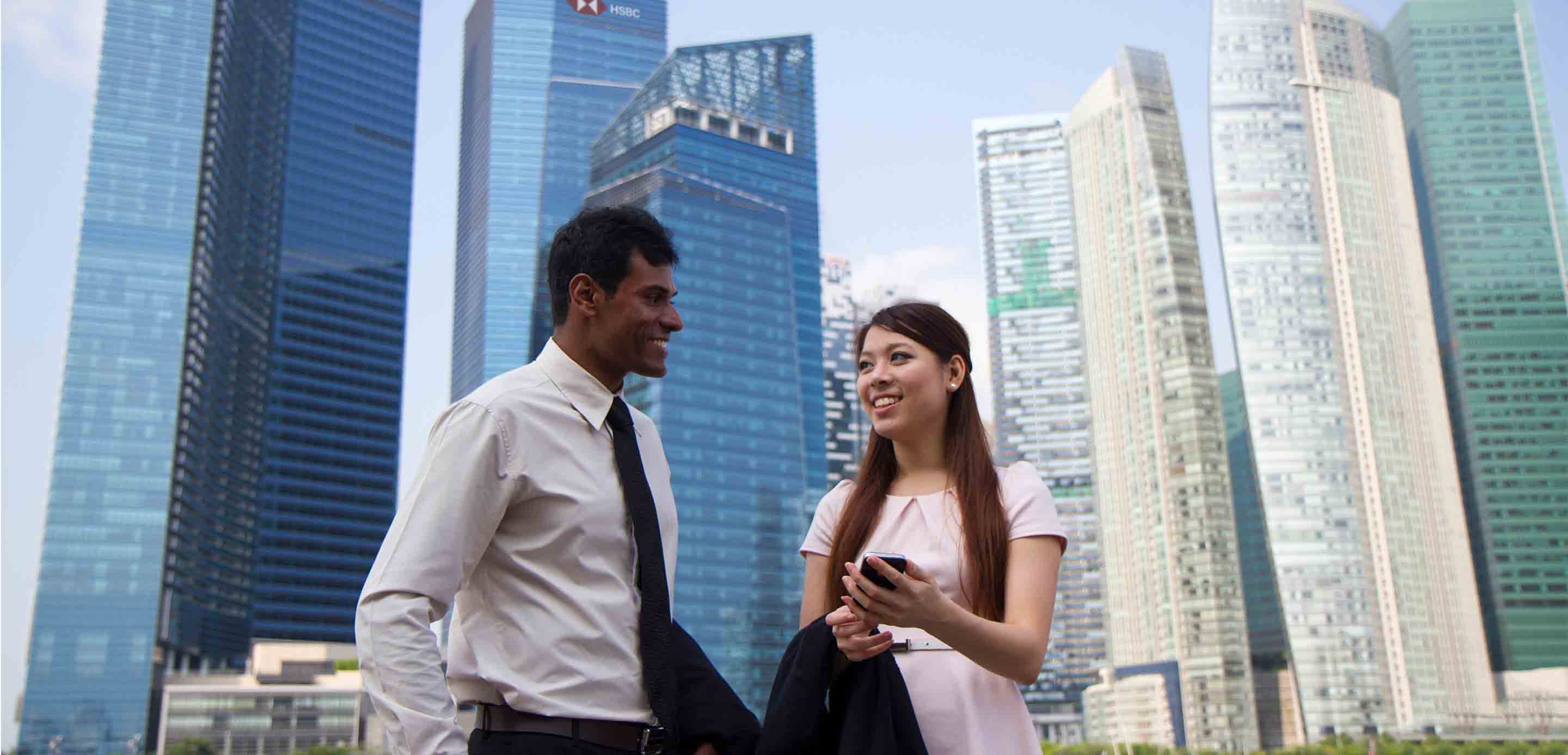 How a Singapore hub can help companies seize opportunities in Asi...
Read more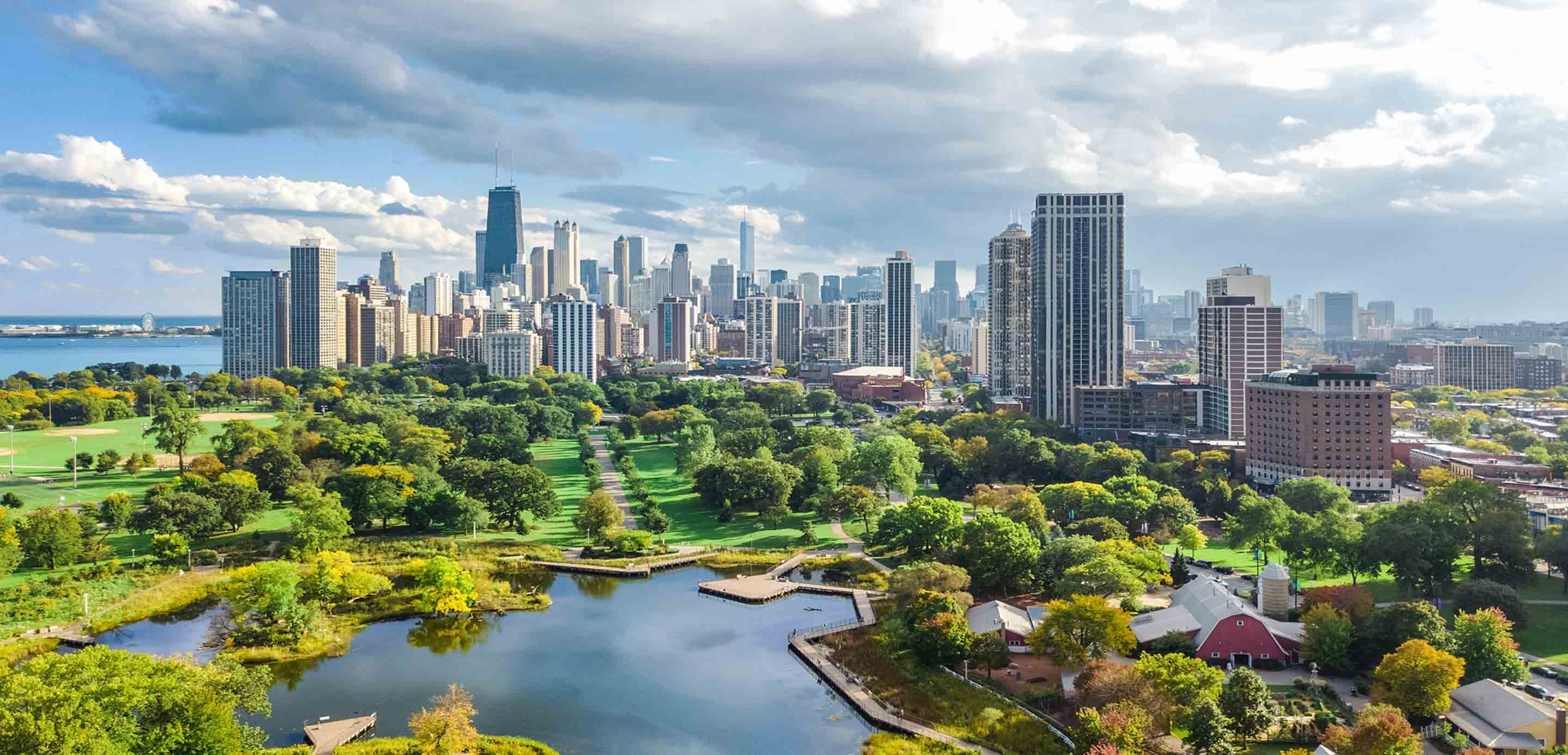 Challenges and opportunities for US corporates in Southeast Asia
Read more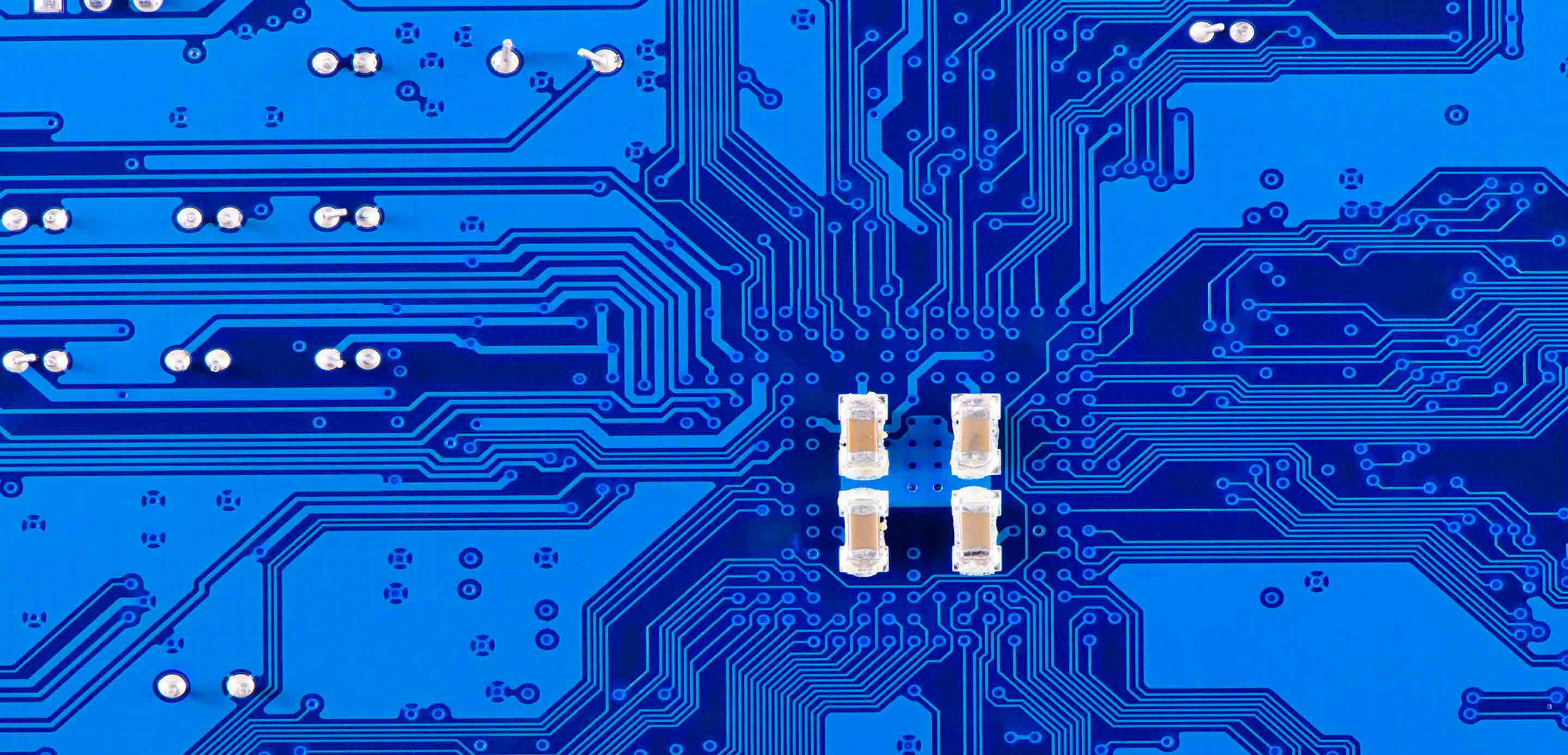 Fixed income digital assets: Unpacking Digital Bond Issuance
Read more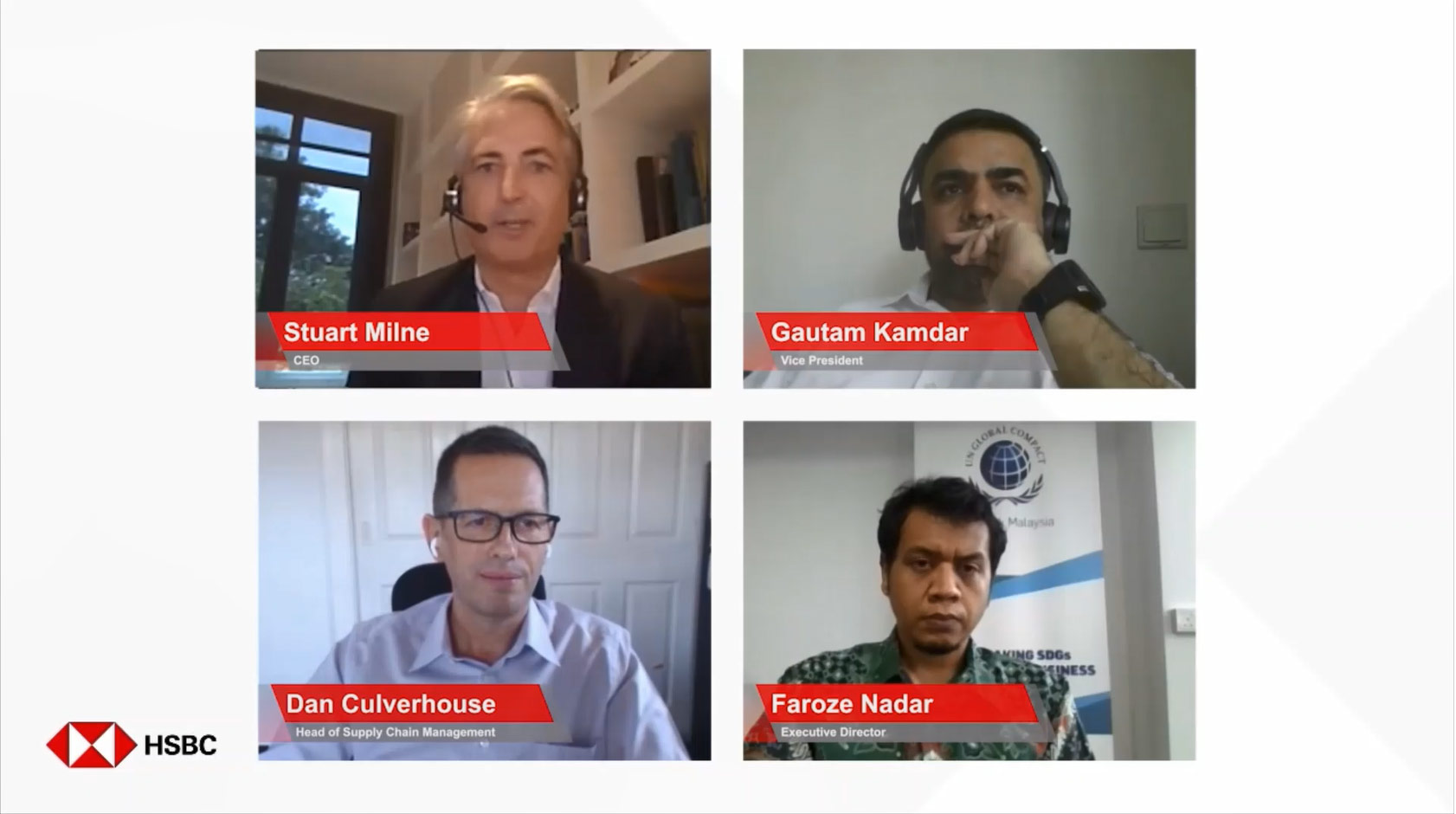 Sustainable supply chains for the future
Watch now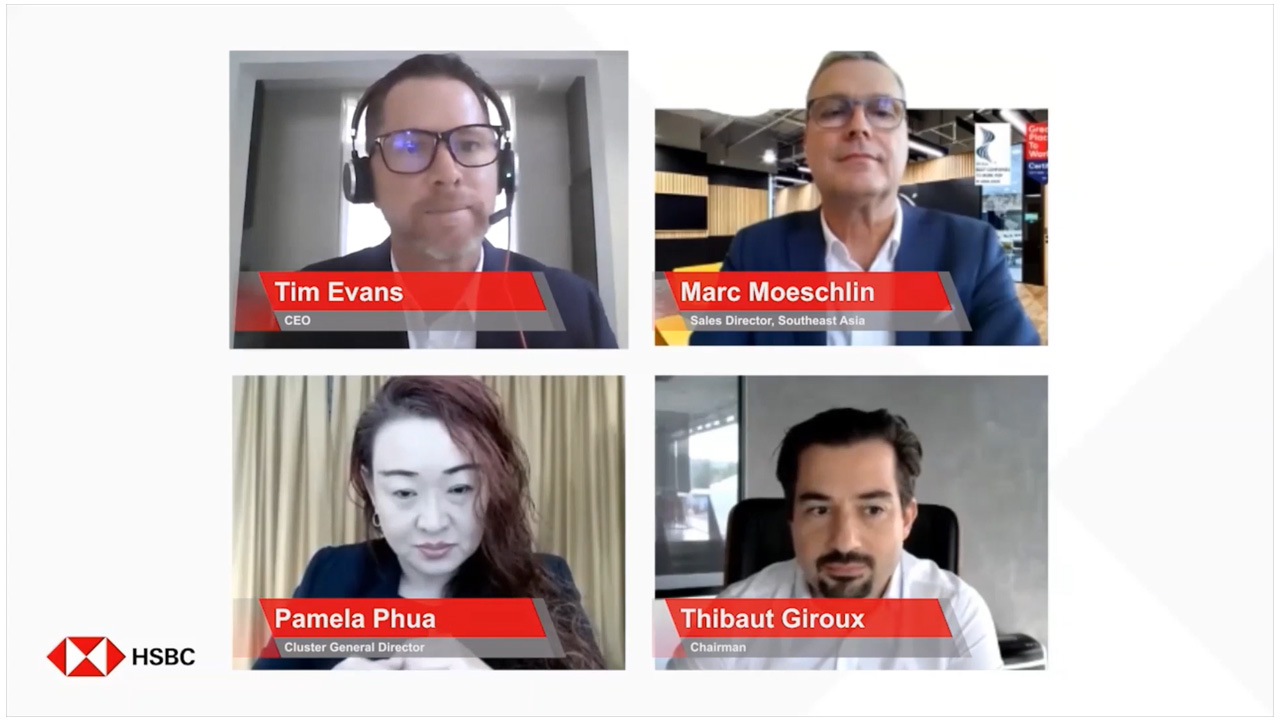 ASEAN as a global manufacturing hub
Read more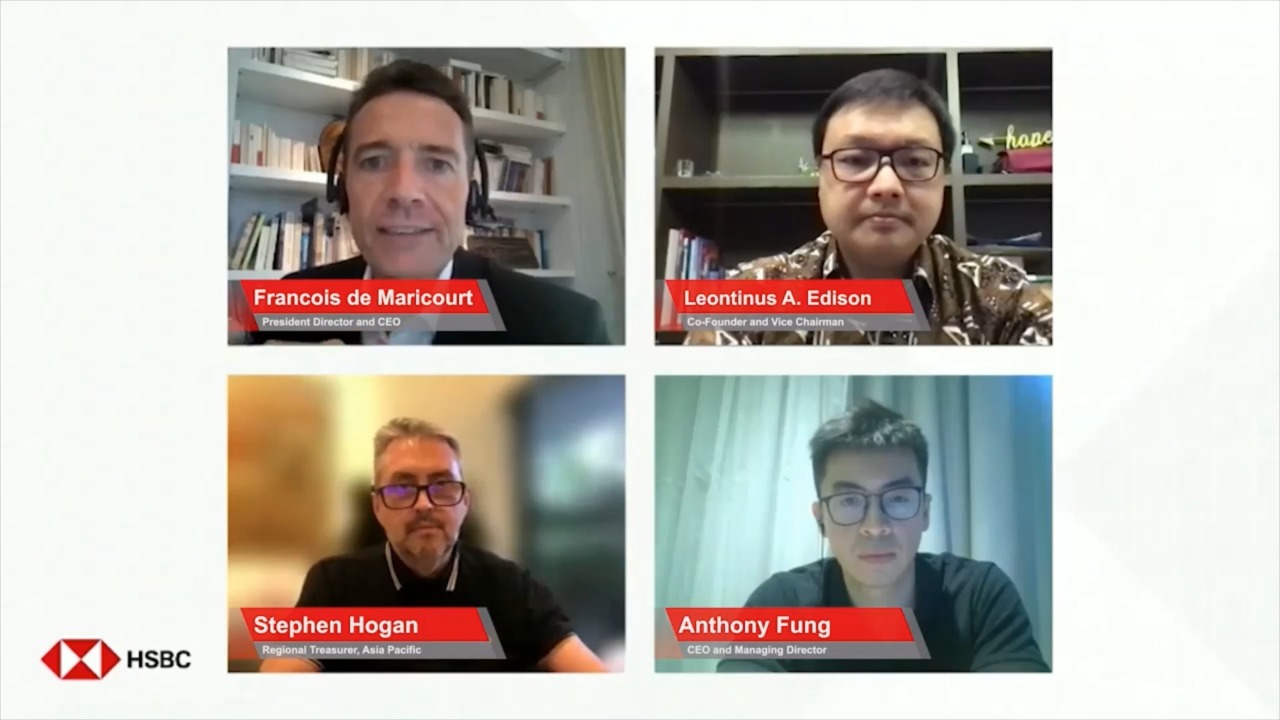 Rise of ASEAN's digital economy
Get the insights that matter to your business
Get the insights that matter to your business
Read more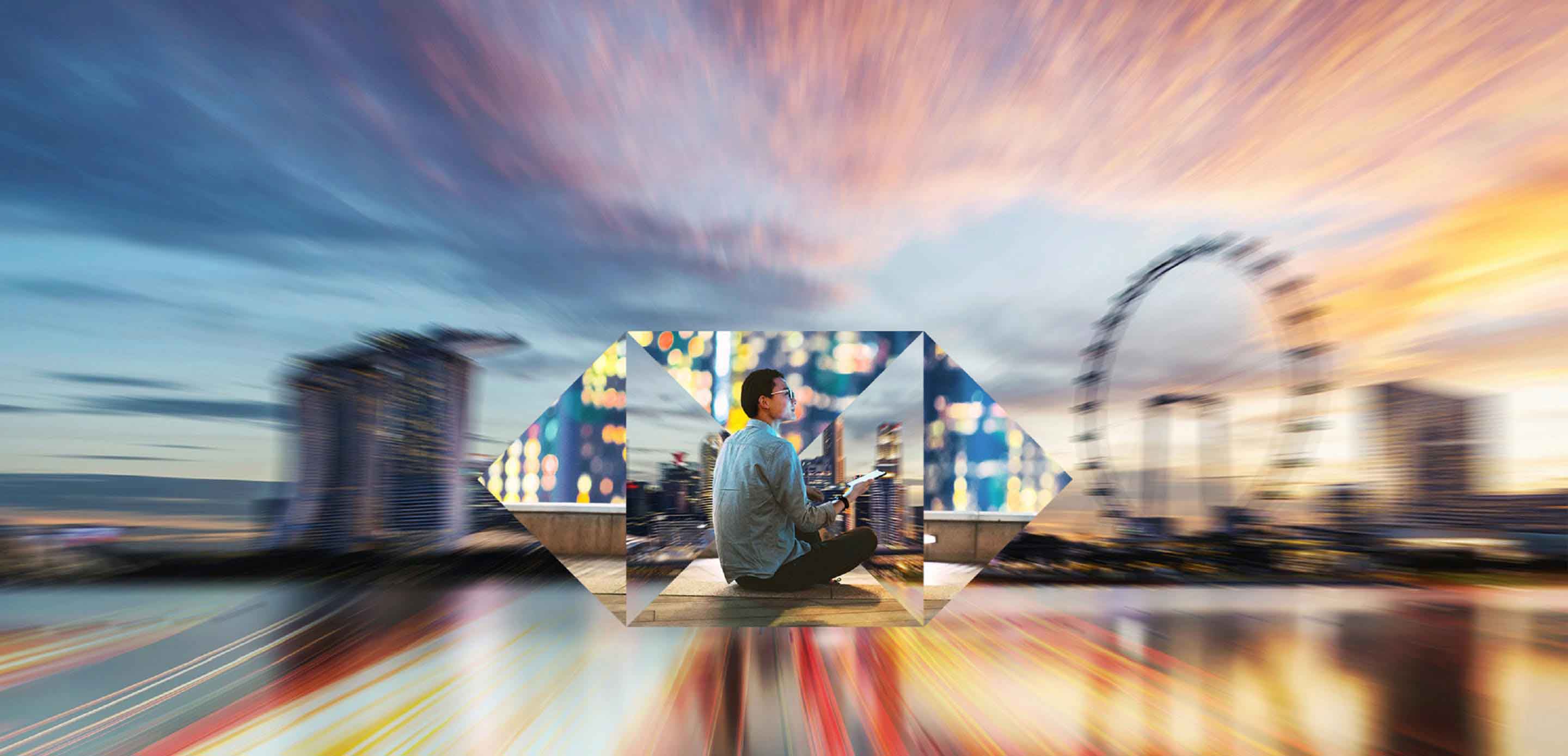 Connecting EU and UK Businesses to Growth Opportunities in ASEAN
Read more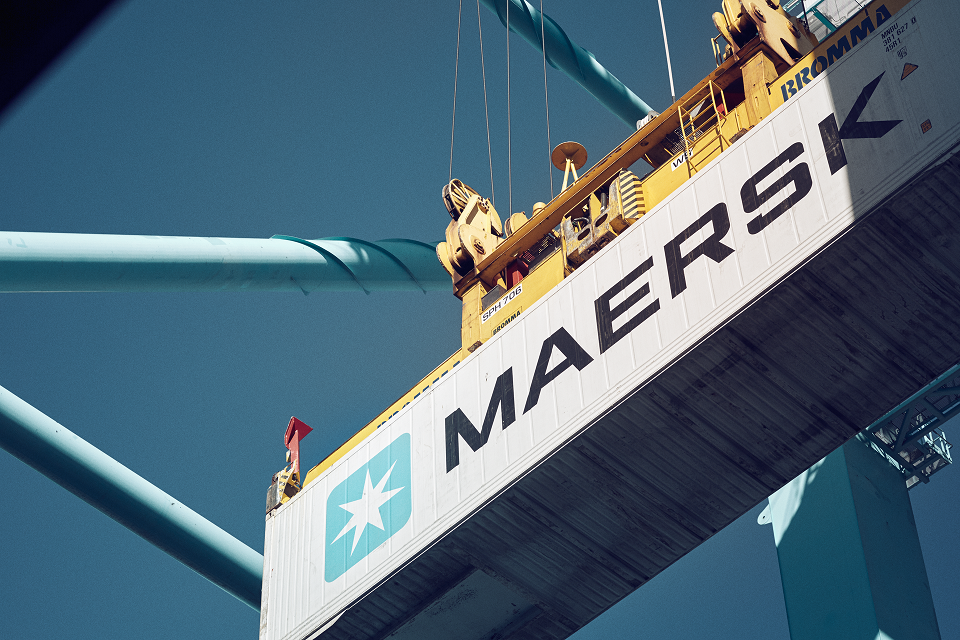 Re-shaping the industry as customer expectations evolve
Watch the video

HSBC Academy: Protecting your business in the digital era
Read more

HSBC-Deloitte Webinar Series: Sustainability Transformation
Sustainable Finance
What is sustainability? Why does it matter to businesses?
Read more

Case study: Market Expansion Services Provider
Read more

The Singapore Variable Capital Company – a game changer for glob...