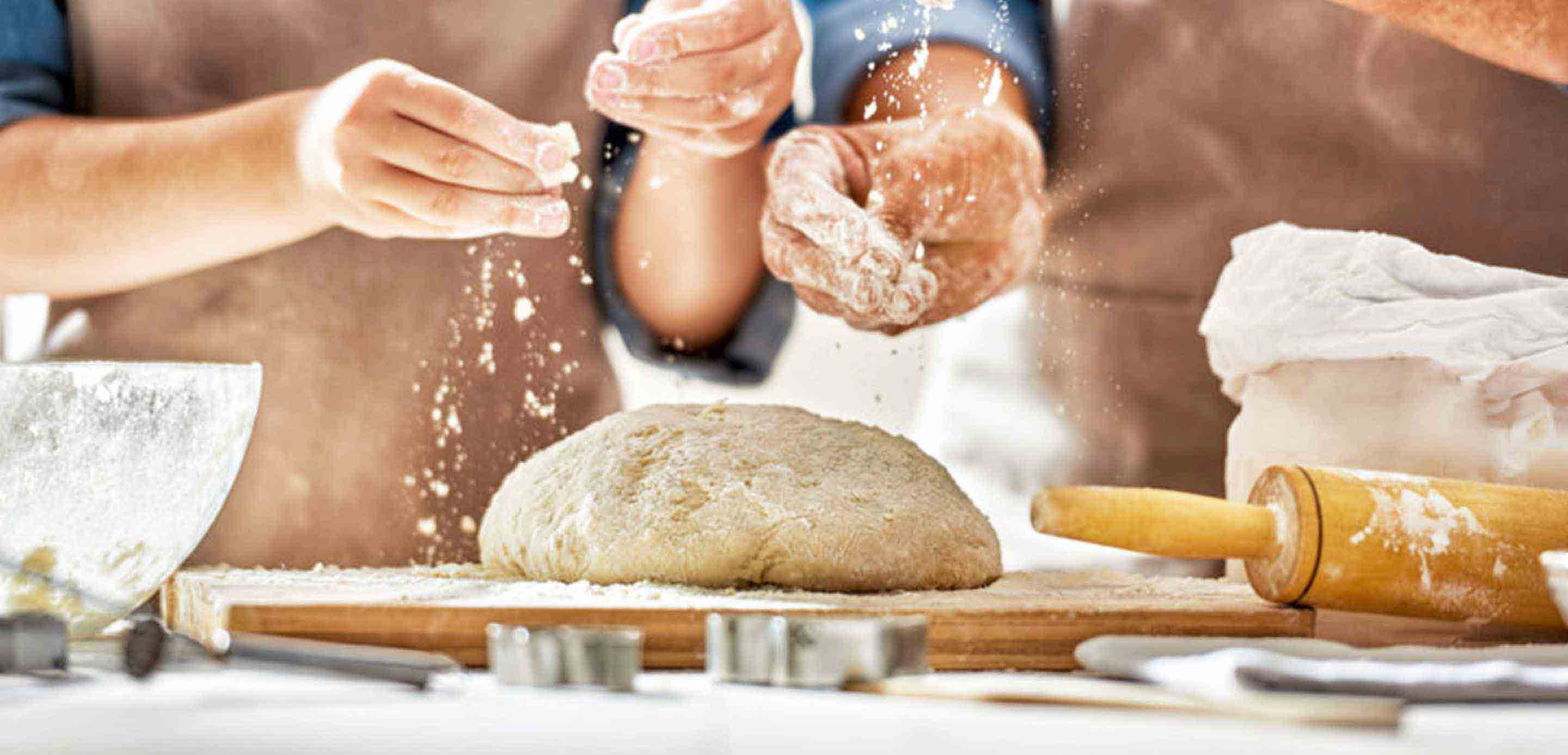 Helping Prima Group cushion price movements with instant payments
With over 60 years of experience, Singapore-based Prima Group is one of Asia's pioneer flour millers.
With an international reputation for consistency, the company's quality criteria are considered the industry gold standard in the region. It was also the first business in Southeast Asia to replace locally milled with imported flour.
Prima has established facilities in Singapore, Sri Lanka, China, and Australia, with its integrated operational chain harnessing company-wide efficiencies to create value at every stage of the manufacturing process.
The Challenge
As raw-material prices rose, Prima faced a demanding operating environment.
Persistent inflation increased the company's total outlay for the same volume of ingredients.
Given the speed of price movements, the company's lean documentation team did not want the hassle of document submissions for loan drawdowns, which came with traditional trade solutions.
Faced with higher borrowing costs, Prima sought a more competitive interest rate.
The Solution
HSBC collaborated with Prima to introduce a hybrid Trade Working Capital (TWC) solution that delivers a faster, simpler documentation process and smoother drawdown.
Prima benefits from a single loan solution that bridges its entire working-capital gap.
TWC immediately triggers simultaneous payments to Prima's suppliers upon order submission.
Loans can be processed in real-time without requiring transactional documents or mandatory document sampling.
The Outcome
Cash and trade flows are more efficiently managed, reducing bureaucracy and eliminating delays.
Instantaneous transaction approvals maximise client convenience.
Prima staff are better informed, saving time on the documentation and loan drawdown processes.
The TWC solution underpins trust by facilitating safer and timelier payments. This has strengthened Prima's supplier relationships by ensuring they are better connected and more sustainable over the long term.
Paying our suppliers on time and efficiently is critical for our business, which thrives on building trust. We delight our suppliers when we fulfil invoices within seconds of their request.