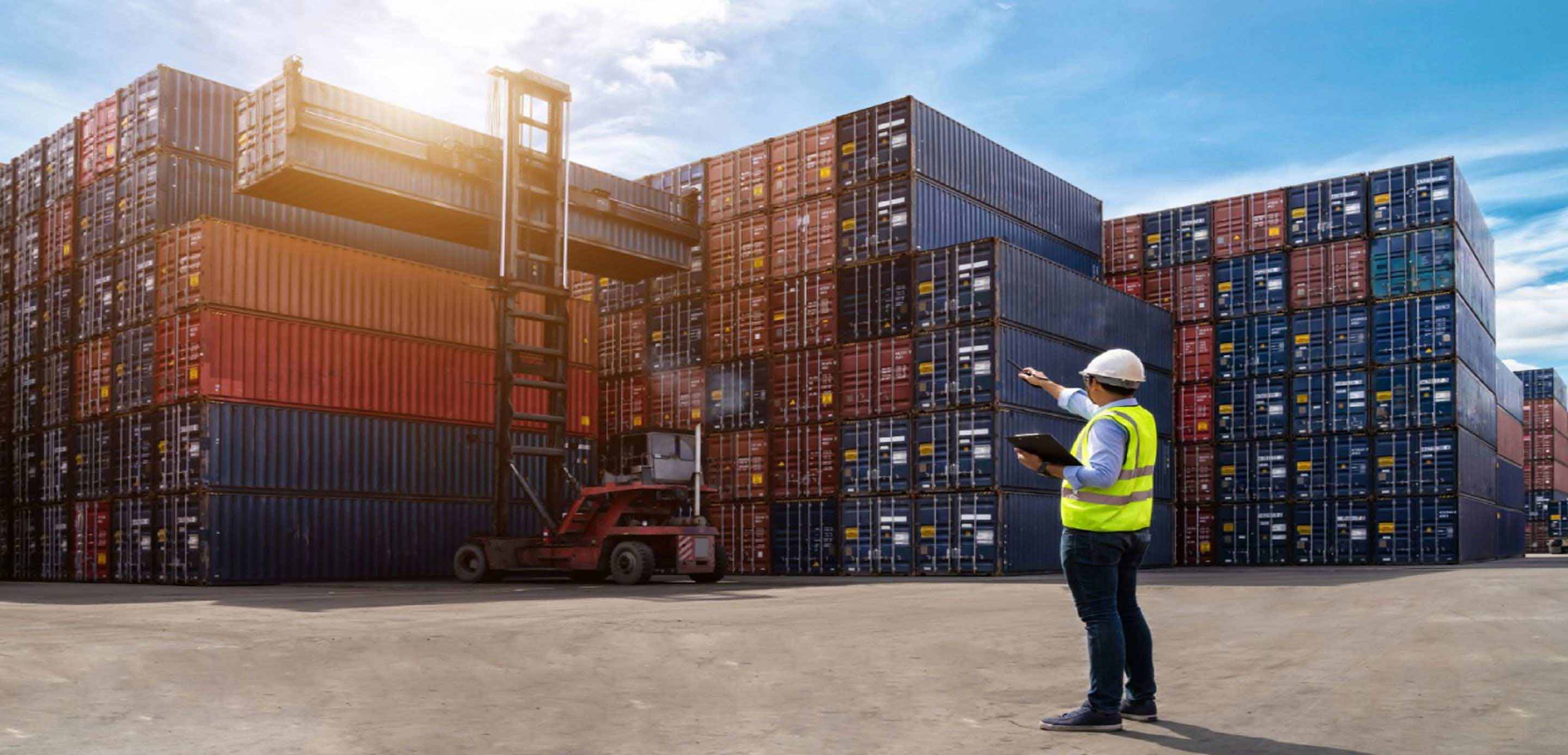 Apex Logistics charts a course for growth with HSBC
Founded in 2001, Apex International Corporation (Apex) is a leading global provider of cross‐border integrated logistics solutions from China. It offers a full suite of logistics services, including air freight forwarding, ocean freight forwarding, supply chain, and other customized services including warehousing and distribution, customs brokerage and ground transportation.
Apex had been acquired by Kuehne & Nagle International (K&N), a Swiss logistics conglomerate, as part of a strategic plan for expansion in Asia Pacific. Following this, Apex looked to rationalise bank relationships in Asia Pacific, and centralise treasury management to be performed out of Singapore as part of a new strategic direction to enhance visibility and control on regional cash, and leave Apex better positioned for global growth.
On top of this, Apex also looked to improve on existing processes through automation and standardisation wherever possible to achieve a higher degree of operational efficiency for their new treasury structure.
The Transformation
With this in mind, Apex engaged HSBC, whom they now use as their main operating bank in all involved markets. Firstly, 17 accounts that were previously held with various local banks in China were migrated to HSBC China, and placed under a HSBCnet profile providing real-time information on cash positions to treasurers in Singapore. This was further complemented by the opening of 9 additional accounts in China, and 18 in Singapore, effectively allowing Apex to centralise all treasury operations to a single core bank in the region while mitigating impact to existing processes.
Accomplishing this has eliminated other operational challenges that arose from maintaining multiple bank relationships, such as the use of numerous platforms and report formats to consolidate funds, and reconcile transactions. Apex now has real-time visibility on cash for all regional entities in a single place, executes payments in bulk via a single process regionally, and receives reports for reconciliation in a single format, altogether achieving significant time savings.
A domestic zero-balancing RMB cash pooling structure that Apex had previously held with a local bank in China was also replicated entirely with HSBC to automate fund consolidation for Chinese entities, while reducing costs incurred from overdrafts by using surplus liquidity to cover shortfall positions. Further funding efficiencies were achieved through the establishment of a cross-border RMB cash pool between the Shanghai free-trade zone (FTZ) and Singapore, and a USD and HKD cross-border cash pool between Hong Kong SAR and Singapore. These allow Apex to draw on a greater amount of liquidity in all operational currencies to address business needs, and enhance FX management on consolidated balances, while maintaining the requirement for centralised visibility on funds in Singapore. It also allows for more robust domestic RMB funding in China as a result of the heightened inbound and outbound quotas that are permitted for Shanghai FTZ cash pools.
The bulk of the project took place amidst a challenging operational environment posed by COVID-19. Despite this, all documentation and regulatory approvals were attained on time, allowing the treasury migration to be completed on time.
Benefits
Reduction of 4 bank relationships in China and Singapore to one sole regional provider in HSBC

Establishment of one treasury platform with one standard process for payments and reconciliation.

16 hours saved a month on funding and execution and reconciliation of payments

100% visibility on all cash in China in real-time alongside all other regional entities on HSBCnet

Freed up USD600m for Apex to use to meet funding needs globally

Scalability of all provided solutions to all of Apex's planned future markets of expansion