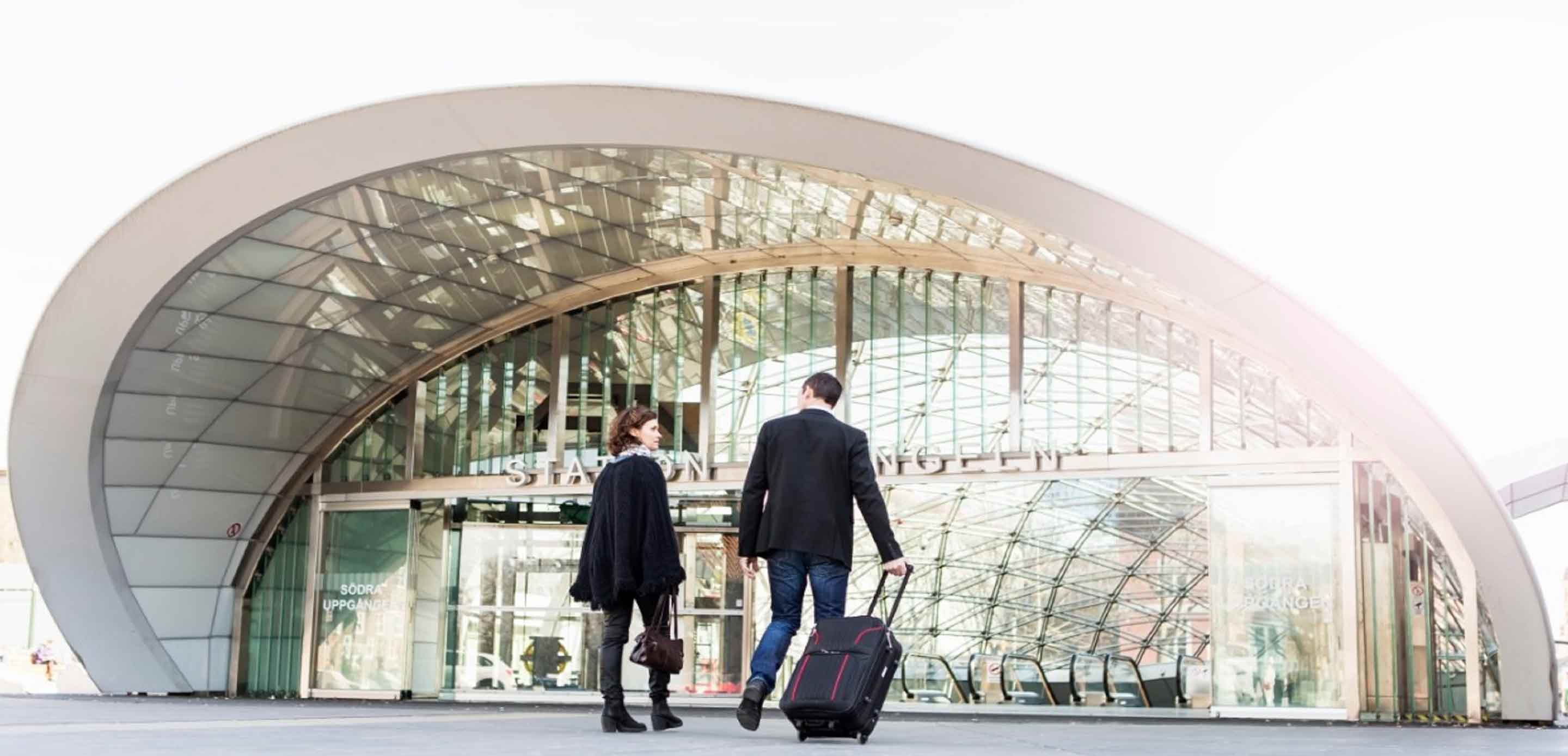 CTM Singapore optimises corporate treasury management to facilitate smoother global business
Corporate Travel Management (CTM) is a corporate travel agency that provides strategic advisory and bespoke programmes that help corporates manage business travel in a cost-effective, safe and seamless manner. From multinationals to small enterprises, CTM tailors their travel programmes to provide customer-centric solutions that blend innovative experiences with personalised service.
CTM has grown and expanded, with offices spanning four continents. They are supported by an extensive Global Partner Network that services more than 130 countries.
As one CTM's key subsidiaries, CTM Singapore plays an important role in providing these services to regional and global clients.
Building a smarter business through centralisation and automation
Leveraging data and technology to drive innovation is a central component of CTM's identity. This includes creating more intuitive and convenient customer experiences, as well as driving greater efficiency on internal processes. As part of this effort, CTM Singapore identified several areas for optimisation in treasury, with the aim of achieving a higher degree of process automation while improving visibility and control over cash. One major goal was to rationalise bank relationships and develop a single platform for account and transaction management with standardised processes and reporting.
Increasing efficiency and security on payments was another key area of interest. In particular, CTM were focused on solutions that could automate the matching and reconciliation of the thousands of payments that they were making monthly to hotels, airlines and other vendors to book their customers' itineraries. Payments were made using a variety of different workflows, which meant that various reports had to be used to match these payments to customers during reconciliation.
The Transformation
With these goals in mind, CTM Singapore set out with HSBC to reinvent their treasury. Firstly, accounts in Singapore from 3 incumbent banks were migrated to HSBC's online banking platform, HSBCnet, which provides CTM with real-time information on cash and liquidity balances in their HSBC accounts, as well as intraday and end-of-day information from accounts held with third party banks in other markets. Altogether, this provides the single platform for global account and transaction administration that they were seeking.
CTM was also provided with a variety of payment solutions that helped them achieve greater security and efficiency on payments. Firstly, a standardised process that allowed them to initiate and authorise domestic and international electronic transfers on HSBCnet was developed. As part of this, CTM has the option of creating and using payment templates to reduce the amount of repetition involved in executing recurring payments. Payment authorisation has also been tailored to suit their internal security requirements, altogether providing greater overall security, control and efficiency on payments.
Corporate cards were also provided to assist CTM in achieving efficiency on payments to hotels, airlines and other travel-related vendors, as a result of their widespread acceptance amongst these suppliers. Through this, individual cards could be created and assigned to each of CTM's customers and vendors. When a payment is made, the assigned card number is automatically reflected on a single, consolidated spend report, which CTM downloads from HSBC's MiVision card management portal. As a result, reconciliation has become a simple matter of referring assigned card numbers against payments. MiVision also allows CTM to set custom limits on spend and use for each individual card, which has allowed them to prevent card misuse, while also helping to ensure that they do not exceed customers' budgets on spend.
Thanks to HSBC's solutions, we have gained greater insight, efficiency and cost savings on payments and cash management activities. HSBC has demonstrated a good understanding of our needs and requirements by leveraging their capabilities and technology to deliver this customised solution.
Success
By utilising HSBCnet as their single platform for cash and account administration, CTM has reduced time spent on treasury processes by 20-30% annually

Full visibility on cash positions with a single, streamlined payment process facilitates more effective and robust cash management decisions

Using corporate cards has allowed CTM to automate the reconciliation of between 1,500-2,500 payments a month by using one consistent spend report

The corporate card solution has also enhanced CTM's working capital management by extending days payable outstanding by up to 54 days