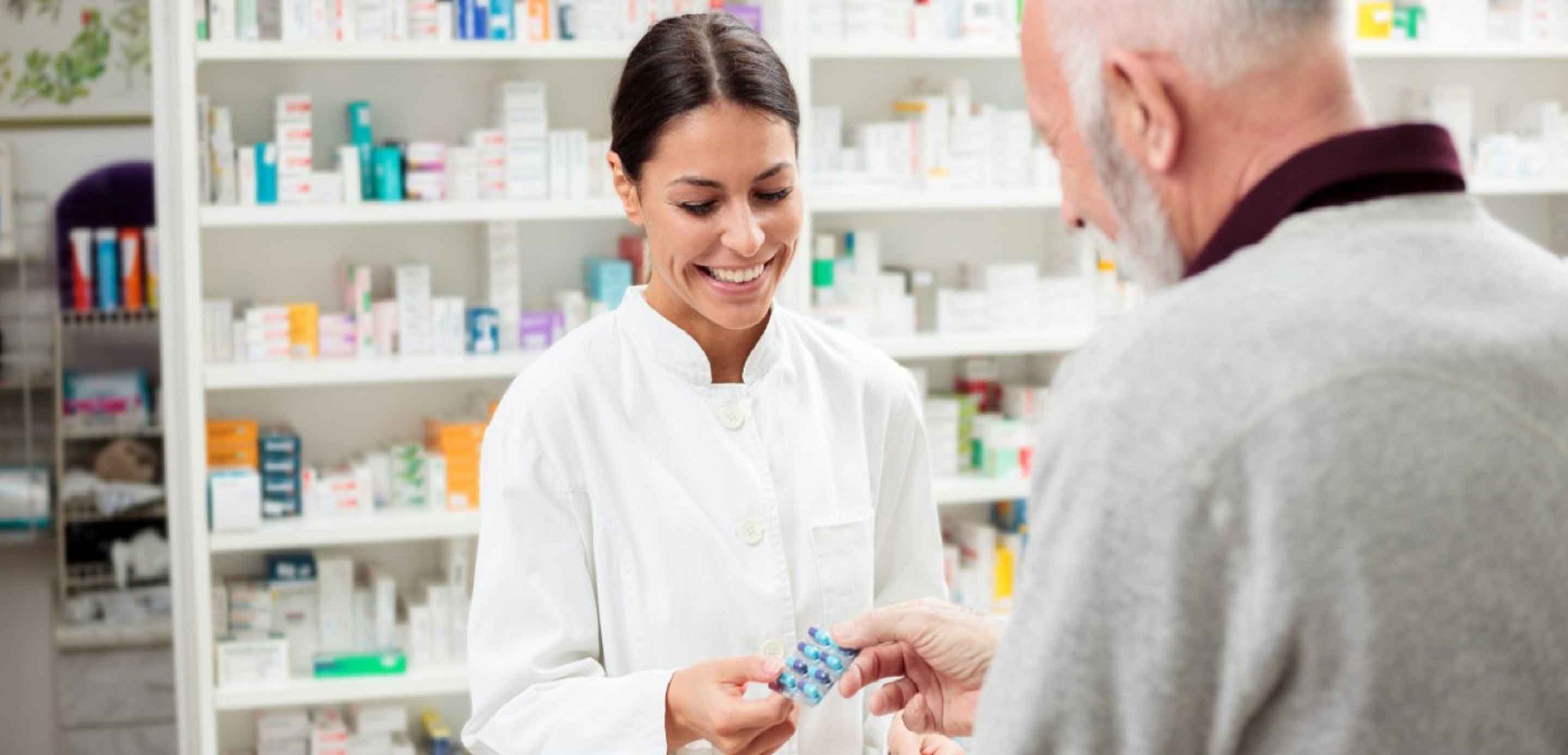 Blackmores positions themselves for growth by centralising and standardising treasury
The Blackmores Group is an Australian Securities Exchange (ASX) publicly-listed company that has been leading the wellness revolution by championing innovative natural health solutions and education services. Founded in 1932, they operate in 13 markets with more than 33,000 global points of distribution.
Blackmores has made Singapore its regional headquarter to embark on its growth strategy, with an ambition to scale more markets and increase their revenue.
Blackmores was looking for a comprehensive solution to modernize their liquidity and cash management processes in Asia Pacific.
The Challenge
With multi banking relationships in Asia pacific, Blackmores used multiple banking platforms to administer accounts which hindered liquidity and foreign currency risk management.
The fragmented banking arrangements, processes and systems created lack of central visibility to cash resulting in an array of manual processes and reporting that was prone to errors.
With all cash left at country level, the company did not have any yield enhancement solutions in place. Blackmores was looking for liquidity management solutions that could help them save costs and enhance yield on funds complying with internal company policy.
Laying the foundation for growth by transforming treasury
1. Consolidation | Achieving consistency in Asia Pacific
Blackmores Group consolidated accounts in Asia Pacific (excl China) to one primary banking partner, HSBC, who provided a single, consistent package of liquidity and cash management solutions to enable greater process efficiency and ease of reporting.
2. Connectivity | Efficient STP payments and easy reconciliation
Blackmores established host-to-host connectivity with HSBC for increased efficiency and economies of scale. This allows straight-through-processing (STP) of payments through a single XMLv3 file from their Oracle ERP system for multiple payment types, and easy reconciliation via MT940 statements.
3. Optimisation | Regional balance collectively considered to enjoy better yield in all markets
A regional Interest Enhancement (IE) solution was implemented for Blackmores. IE allows Blackmores to enhance yield on credit balances, as interest is based on a total relationship balance across eligible markets. There is no movement of funds, which all remain in their original currencies. All interest is calculated and, where allowed, applied in the original currency of their respective accounts.
4. Centralisation | Real time visibility and proactive control at your fingertips: for all markets
HSBC's innovative Liquidity Management Portal (LMP) provides Blackmores with a single, central platform for all Asia Pacific cash and liquidity management activities via HSBCnet. This digital platform takes Blackmores' experience to the next level by giving real-time visibility on cash and liquidity balances, which Blackmores can actively administer through the LMP's self-servicing tools.
HSBC has continued to demonstrate a good understanding of our needs and requirements with customised solutions that leverage their global network, capabilities and technology.
Success
Robust cash management through full visibility on cash and standardized, streamlined processes.
Greater efficiency: 500 man-hours saved per year through automated payables and reconciliation of payments via HSBC Connect
Optimized cash and interest yields across Asia Pacific