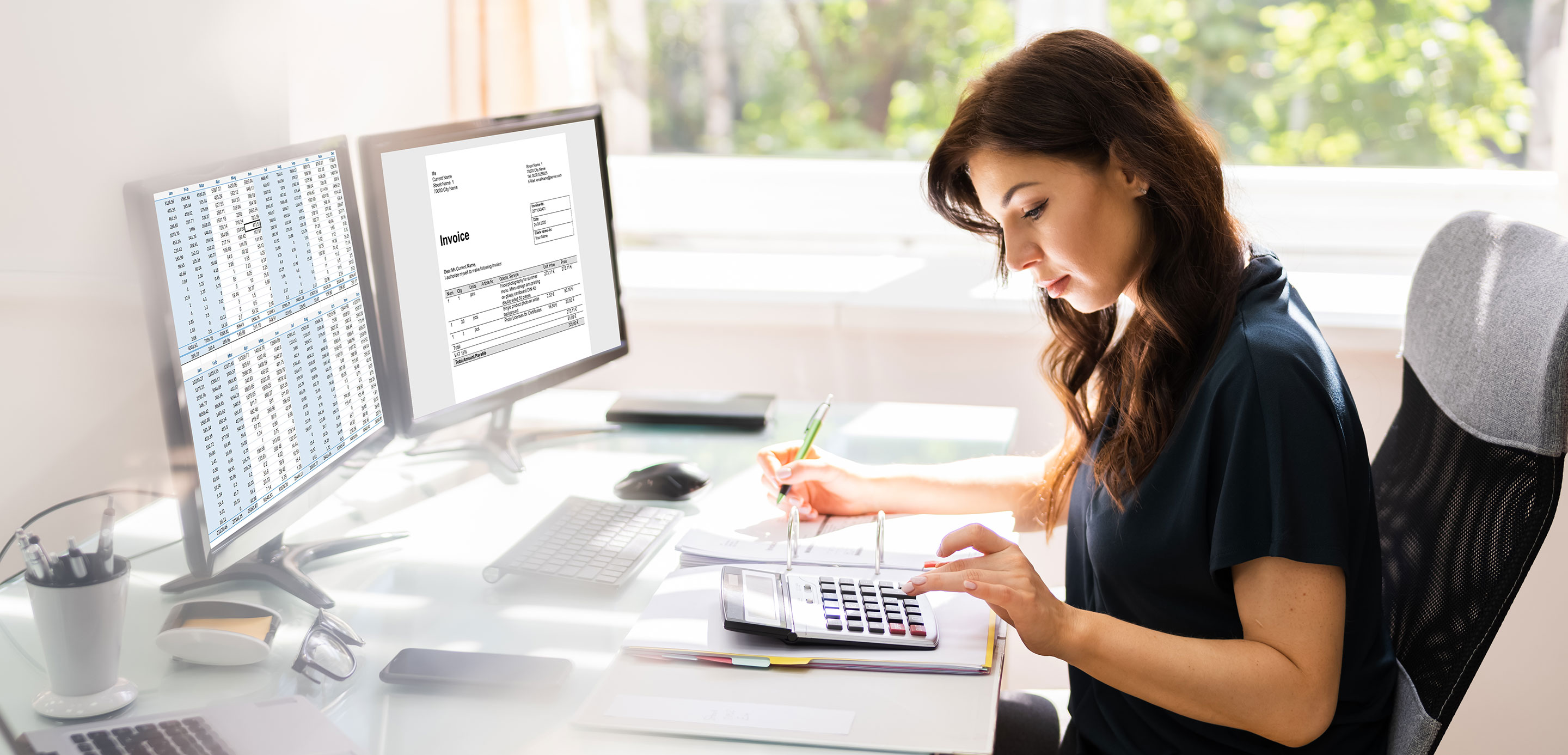 Innovation & Transformation

Digital Adoption
Improve Efficiency
A glimpse into treasury digitalisation: Implementation of virtual accounts at Ogilvy Singapore
A glimpse into treasury digitalisation: Implementation of virtual accounts at Ogilvy Singapore
About Ogilvy in Singapore
Ogilvy in Singapore provides creative transformation services with its integrated offer of communications, experience, commerce and technology, Ogilvy Singapore serves its clients through its extensive global agency networks across all disciplines.
Evolving needs
Within the advertising industry, the constantly evolving nature of businesses, and operational demands have resulted in more bank accounts being operated than optimally required.
Ogilvy Singapore had historically maintained separate bank accounts for its various operating divisions, and doing so incurred additional costs and resources.
While Ogilvy Singapore had taken the first step towards consolidating its banking efficiency by implementing a zero balancing cash pool, we still maintained separate bank accounts for the different business divisions. We wanted to simplify the structure, increase efficiency of cash management and further reduce operating costs, so eliminating the multiple bank accounts was the logical next step.
This spurred Ogilvy Singapore to explore solutions to streamline its bank account structure, to enhance its operational processes and control tasks at the shared services centre (SSC).
Embracing digitalisation
With HSBC's Next Generation Virtual Account (ngVAM), Ogilvy Singapore was able to rationalise its accounts and maintain only one physical account to manage the banking needs of all its business divisions. In addition to helping Ogilvy Singapore reduce operational complexity, and cut administrative costs and time associated with managing multiple physical accounts, HSBC's ngVAM solution also eliminated the need for multi-entity cash sweeping as all funds could be consolidated in a physical account.
Paul also added, "The Next Generation Virtual Account (ngVAM) solution ticked all the boxes and expanded on the functionality that was available with first generation virtual accounts. The main advantage of ngVAM was that each virtual account had the same characteristics of a standalone bank account and its operation could be aligned by division or client".

The positive impact of the solution is also felt by the treasury team in WPP.
The benefits of implementing the virtual account solution are clear. The consolidated funding position of Ogilvy business divisions is available in real-time to facilitate intra-day overall cash management. The operating divisions are also able to track individual cash flow trends against their own working capital performance without the need to maintain a separate bank account. Any change in a service business is challenging, and the assistance provided by HSBC during the migration process was key to the seamless transition from the previous zero balancing sweep structure onto ngVAM.
Looking ahead
As treasury digitalisation continues to grow at an increasing rate, HSBC's ngVAM solution provides Ogilvy Singapore with an easily scalable offering.
Alex is also looking to replicate this success in the rest of the region: "Given the benefits crystallised by the Singapore implementation, we look forward to rolling out the ngVAM solution across other operations in the Asia Pacific region. HSBC's digital solutions align with our transformation strategy to leverage technology and data to enhance operational efficiencies and service clients".
As Treasury Management evolves in the digital era, corporates are looking to grow their business as well as to better manage their working capital through innovative solutions and technology. ngVAM delivers on this by providing a platform with real-time information and cash visibility, which enable a simplified account structure and centralised treasury function.
This document is issued by The Hongkong and Shanghai Banking Corporation Limited, Singapore Branch (UEN S16FC0010A) ("HSBC"). HSBC does not warrant that the contents of this document are accurate, sufficient or relevant for the recipient's purposes and HSBC gives no undertaking and is under no obligation to provide the recipient with access to any additional information or to update all or any part of the contents of this document or to correct any inaccuracies in it which may become apparent. Receipt of this document in whole or in part shall not constitute an offer, invitation or inducement to contract. The recipient is solely responsible for making its own independent appraisal of the products, services and other content referred to in this document. This document should be read in its entirety and should not be photocopied, reproduced, distributed or disclosed in whole or in part to any other person without the prior written consent of the relevant HSBC group member. This document is not intended for distribution to, or use by, any person or entity in any jurisdiction or country where such distribution or use would be contrary to law or regulation.