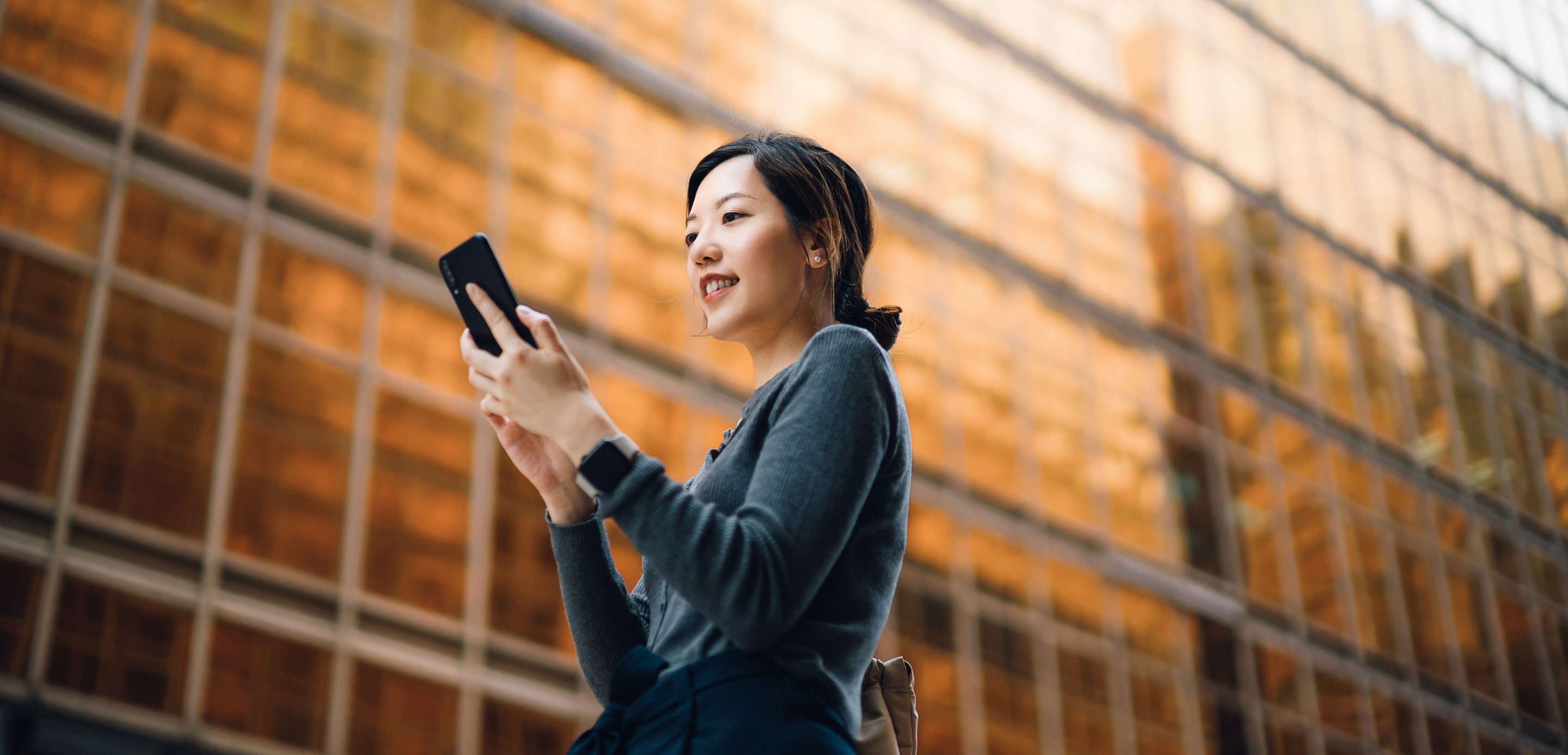 Innovation & Transformation
Building a new digital investment experience with moomoo
Real-Time Collections: Breaking new ground in Direct Debit solution with Collections API
Moomoo Financial Singapore Pte. Ltd., a subsidiary of Nasdaq listed Futu Holdings, entered the Singapore market slightly more than a year ago. Through its expansion in Asia Pacific, they aim to bring a new digital investment experience to local retail investors by making investment tools more accessible for all, with improved processes to match.
The challenge
The speed of opening and funding of online trading accounts is increasingly important as investors typically wish to immediately transact to take advantage of market opportunities.
Previously, the direct debit process was manual and paper-intensive, and often took 6 to 12 weeks to complete. Investors also had to log on to multiple platforms to initiate payments to fund their trading accounts on the moomoo app, which were limited to banking hours.
In addition, manual checks and reconciliation of investor details against source of funds significantly slowed down the funding process, leading to increased costs and a suboptimal investor experience.
The solution
Moomoo SG joined forces with HSBC to develop an automated funding process through an end-to-end API integration, which enabled moomoo SG's investors to submit paperless real-time direct debit mandates online. This has significantly reduced the time taken for fund transfers to be set up, enabling seamless funding of investment accounts once direct debit mandates are approved.
As a result, retail investors can now initiate funding via the moomoo app which automatically pulls funds from the mandated bank account through FAST, reducing the average waiting time from 14 days to mere seconds. The solution has also improved straight-through processing rates on these transactions from 40% to 99%, reducing the need for manual reconciliation.
The service is available 24/7, allowing investors to fund and trade on the moomoo app on the move.
*Note, instant payments require the debiting bank's participation in the SG FAST Payments scheme.
Benefits
The automation provided by the real-time direct debit solution has allowed investors to apply funds to their investment accounts in just a matter of minutes, leading to lower costs and greater scalability for moomoo SG's business
Instant funding of investment accounts enables the investor to execute trades immediately following account setup, providing a better client experience
With straight-through processing rates of 99% on transfers to investment accounts, reconciliation is improved while payment errors and rejections are reduced
eGIRO will not only benefit our investors, but also enhance our operational efficiency. We wish to extend our appreciation to HSBC for their professionalism and effort.