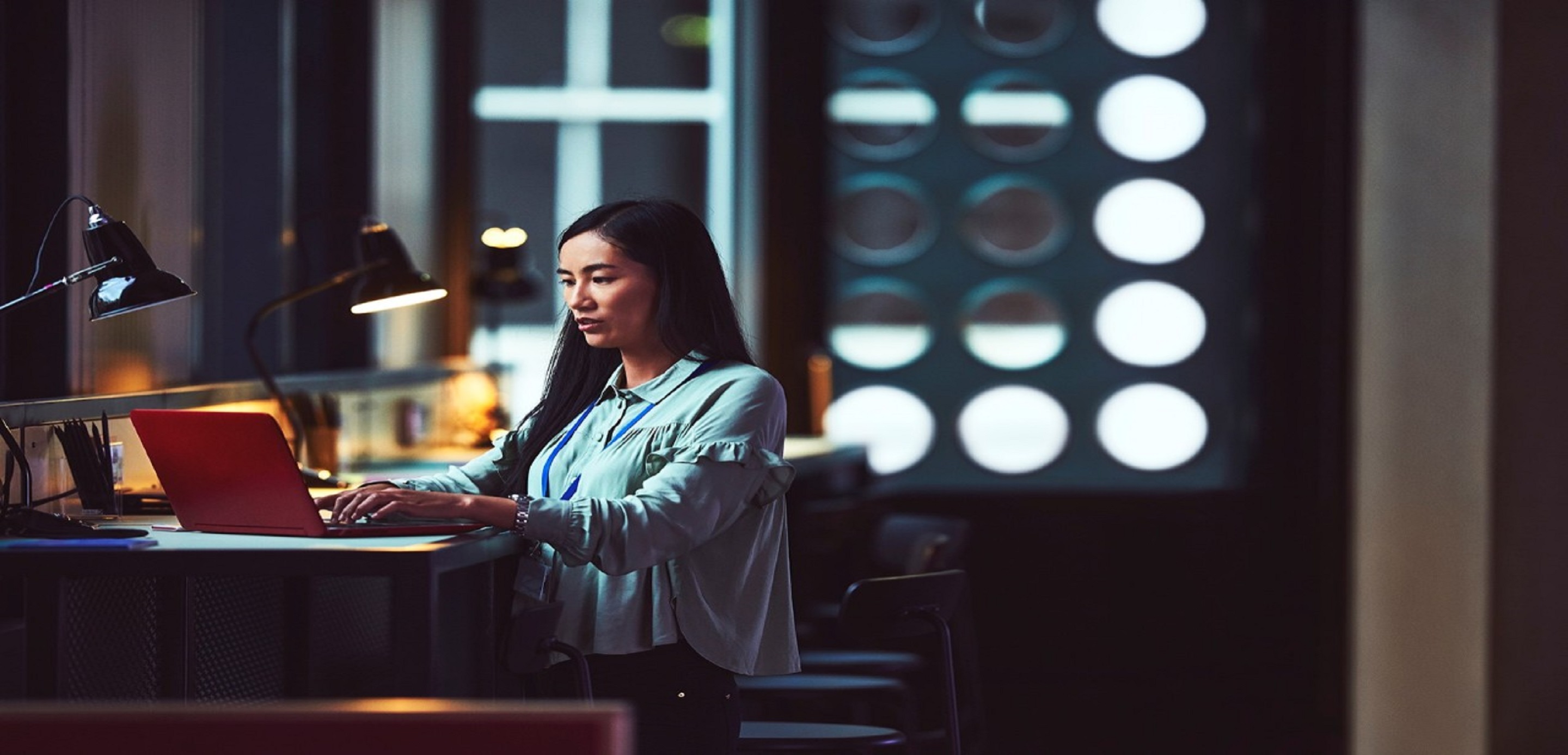 SAXO enables on-demand instant collections with HSBC's FAST Direct Debit API
SAXO Capital Markets Pte Ltd ('SAXO') is a fully-regulated and licensed subsidiary of SAXO Bank. It is an industry leader, with an online trading platform providing trading and investment services to investors across a range of securities and market instruments. As a provider of multi-asset trading and investments, its vision is to enable people to fulfil their financial aspirations and make an impact. As such, SAXO is constantly reviewing ways to improve the overall user experience for their investors by developing innovative new experiences on their platform.
The challenge
The growth in popularity of real-time payments has been one of the most impactful trends in Singapore, making it one of Singapore's most widely-utilised payment methods today.
However, the adoption of new technology is often accompanied by the emergence of new customer expectations. In an increasingly digital and connected world, client-centric businesses like SAXO are looking to serve their clients in a simple, seamless manner by constantly reviewing ways to improve the overall user experience of their investors. Particularly, they were looking to allow investors to immediately begin transacting to take advantage of market opportunities.
While direct debits had been a supported method for investment account top-ups, the traditional direct debit mandate application process would require customers to manually fill in paper forms and mail them to their billing organisation, which processes the applications, and sends them to the bank. The bank then processes the forms and sends confirmation back to the billing organisation. Altogether, this manual-intensive process could take an average of three to four weeks.
Another challenge that SAXO faced was that investors who needed to top up their investment account after performing trades would need to log in separately into their bank's account to initiate a funds transfer.
The solution
To address this, SAXO partnered with HSBC to support real-time funding of investment accounts through an innovative real-time direct debit API solution, which provides SAXO with a more efficient alternative to traditional direct debits, while driving greater convenience for their investors.
To set up real-time direct debits, investors first visit SAXO's investment platform, and are guided to their respective bank portal. Investors then choose which account to debit funds from, and authorise the direct debit mandate online via a secure authentication process. Mandates are received on a real-time basis. This has completely eliminated the need to fill in and mail paper forms per the traditional direct debit process.
Once the direct debit mandate has been set up, an API call automatically initiates funds transfers from the customer's nominated account at regular intervals via FAST, Singapore's real-time payment rail, which credits funds to the customer's investment account with SAXO in mere seconds. This has provided a fully-automated means of funding investment accounts in considerably less time. Additionally, SAXO can also initiate direct debit status inquiries via API to gain on-demand updates on payment settlement status.
Altogether, the solution has created a fully-automated end-to-end process for the funding of investment accounts, from direct debit authorisation, status updates, and transfer of funds to accounts, that takes place entirely within SAXO's investment platform.
We are very happy to be able to launch this for our clients as it brings a much smoother client experience as they trade and invest in the markets, without the need to leave the SAXO platform. In addition to ad-hoc top ups, this solution also perfectly ties in with our digital asset management solutions and products where deposits can be easily scheduled on a recurrent basis, again without having to separately log in to their bank account. We are already seeing a very strong and growing usage of this new service by our clients.
Benefits
Seamless onboarding, account opening and funds transfer for the underlying investors

Completely digital and no manual paperwork involved for SAXO and their customers

Funds are realised on a real-time basis

Digital processing of direct debit mandates on an online platform with access to all applicant banks

99% straight-through-processing rate, reducing payment errors and rejections

With instant notifications, it reduces the need for manual reconciliation

Ease of matching remitter's account number and name to meet regulatory requirements on verifying third party deposits

Notification of fund receipt sent instantly 24x7