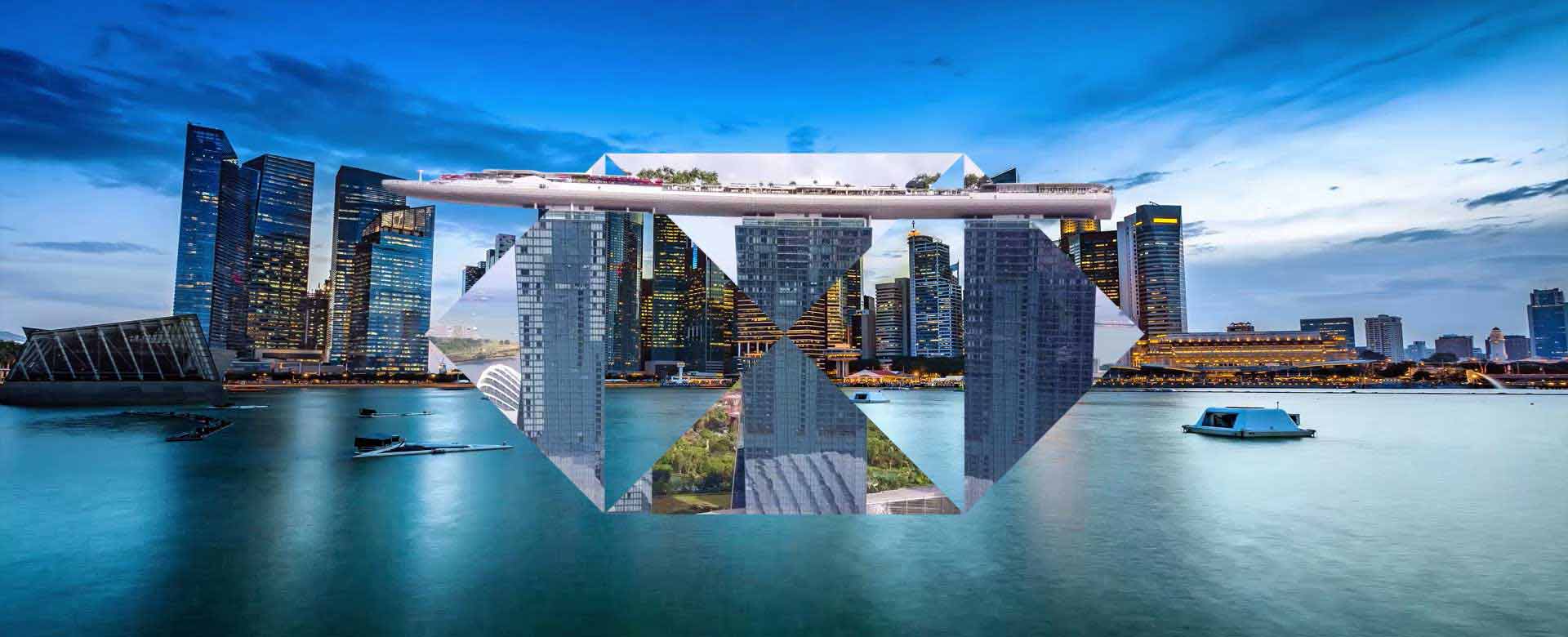 Innovation & Transformation

Digital Adoption
The Future of Banking
HSBC at the Singapore FinTech Festival – Day 2
Theme: Building financial services
The transition to Web 3.0 comes with a need for the financial industry to evolve and upgrade their services and capabilities through technology. During the second day of the Singapore FinTech Festival, HSBC took part in and facilitated several panels covering a range of topics. These included the building of next generation financial infrastructure to support Singapore's growing role as a wealth hub, the use of quantum computing and development of central bank digital currencies (CBDCs).
Below is an overview of the key takeaways:
Collaboration is key to building the next generation of financial infrastructure
The sessions "Transforming the Capital Markets Through Building the Next Generation Financial Market Infrastructure" and "In Conversation with Endowus" featured speakers from Marketnode, HSBC and Endowus. The subsequent discussions looked into how Singapore's financial industry has been working together to transform capital markets through technology, as well as the growing opportunities in digital wealth:
Wider collaboration and new ecosystems are needed to build tomorrow's infrastructure. For example, the Singapore Stock Exchange, banks and market regulators have come together to promote the adoption of blockchain technology across the local financial industry.
Singapore has done this well and is already viewed as one of the most important wealth hubs globally. The country's collaborative environment, coupled with plentiful talent and the free flow of ideas between regulators and the private sector is why Endowus chose Singapore to setup its wealth platform headquarters.
Digital platforms are the foundation for enabling niche ecosystems to thrive. In the banking industry, this can be seen in the payments space as well as in the development of "platform-as-a-marketplace" services1 , where third-party providers offer non-financial products through an institution's banking interface.2
Quantum computing has exceptional disruptive potential
In the "Exploring Quantum Computing in Financial Services" session, experts from IBM and HSBC discussed the qualities of quantum computing and why it has the potential to transform how business is done in the near future. They described the current state of the technology and what it means for financial services:
Quantum computing involves a shift from traditional data systems to one based on quantum bits, which offer faster computing and processing power. The increase in speed is significant, and when leveraged correctly, can also increase the efficiency and precision of services.
Quantum computers are already being tested to see if there are potential use cases in areas such as medicine, artificial intelligence, energy storage, and financial services.
All of this is underpinned by the need for specialised skillsets, which is why talent development is of critical importance for banks and other service providers interested in adopting this technology.
Central bank digital currencies (CBDCs) show promise amidst challenges
Speakers from SWIFT, R3 and HSBC gathered in a session on the "Role of International Banks in Developing Central Bank Digital Currency (CBDCs)" to discuss the challenges associated with developing CBDCs as well as the emerging opportunities for this technology:
Interoperability between CBDCs and digital asset networks is key in creating new value, and bringing greater efficiencies for the financial ecosystem. With the burgeoning digital assets market, which includes tokenised securities, asset-backed tokens and cryptocurrencies, CBDCs would most likely be used to facilitate the trade of these products in the future.
Key challenges for CBDCs in the coming years will be ensuring strong governance and defining their role in the current financial system – for example, will they exist alongside physical cash or eventually become its replacement?
A digital ecosystem is primarily driven by credit and clearing, making it difficult to properly apply a CBDC. The public and private sector will need to work together to create a platform for discussing important topics such as standards setting.