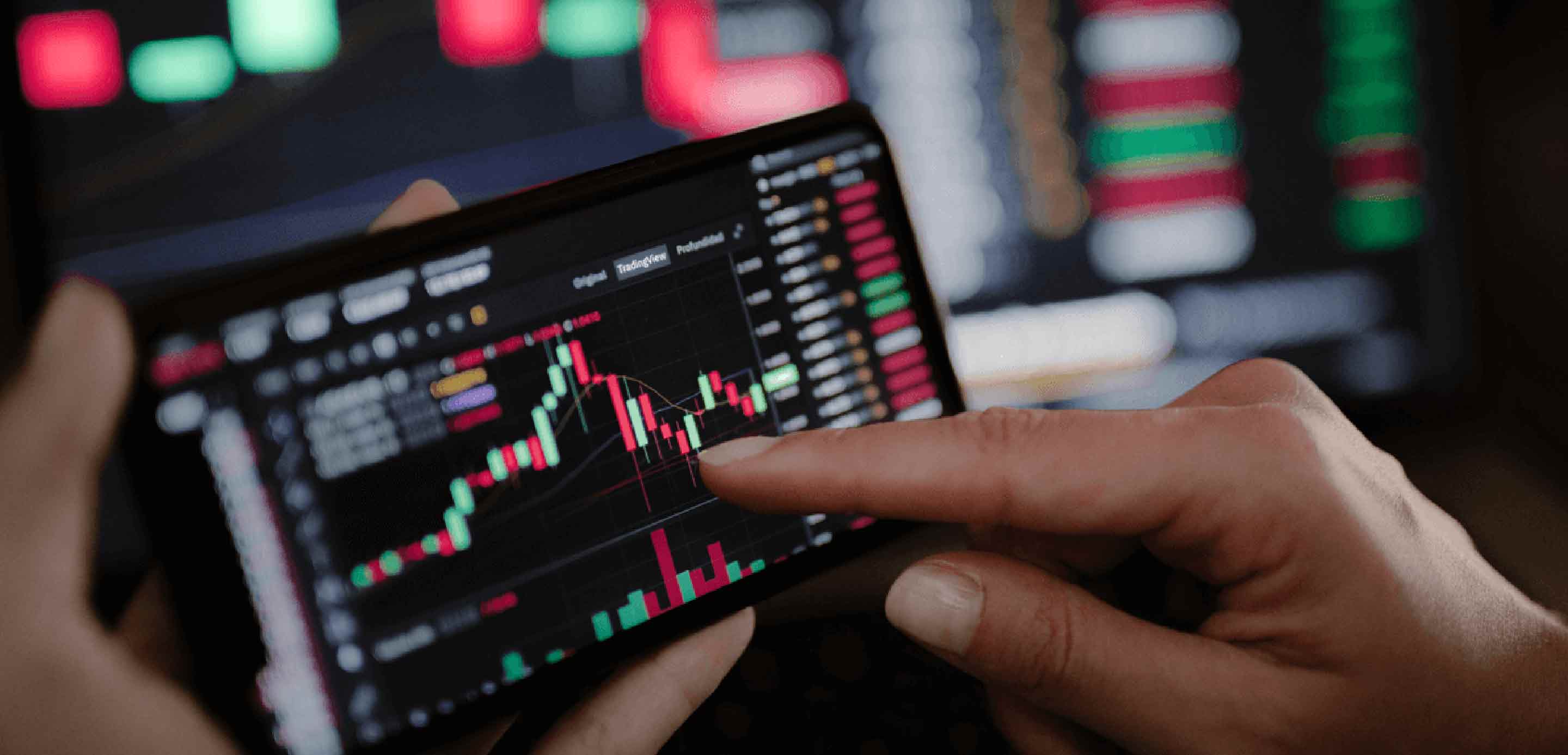 Innovation & Transformation
The Business Times: Beyond resilience – building smarter business together
Digitalisation has been the crucial step which has enabled most businesses to continue operating through lockdowns and closed borders.
COVID-19 has catalysed digital adoption, and there is no turning back. Businesses have to adapt or die. What was considered essential for life and for business has been redefined as new business models and ways of working have emerged. Financial institutions, including HSBC, have had to transform with customers, to co-create innovative products, services and ideas to build smarter businesses.
Digitalisation has been the crucial step which has enabled most businesses to continue operating through lockdowns and closed borders. Between 2020 and 2021, digital payments executed by corporate clients grew by 58 per cent in HSBC. In trade finance – traditionally highly paper-based – digitally initiated transactions rose from around 50 per cent to 88 per cent.
Seamlessly connect
With today's customers expecting simple, fast and integrated solutions at their fingertips, digitalising customer experiences has been a key focus for companies. One of them, a multinational online food-delivery service company, wanted to increase satisfaction among the thousands of its riders through instant, smarter on-demand payments that let riders decide when and how they would be paid using an app.
The company worked with HSBC to fully automate the calculation, reconciliation and payment of rider commissions with real-time connectivity and instant payments, saving 30 hours a month in manual processing. This resulted in riders being in control of their income, which in turn created a loyal delivery fleet; the system was then rolled by the company across Asia and the Middle East.
Online brokers are also among the companies that prioritise digitalising customer experiences, as they seek to attract potential investors to open a trading account.
HSBC has worked with an industry-leading online trading platform to streamline the account-opening and deposit processes, using application programming interfaces (APIs) to enable real-time direct debits and to automate manual-reconciliation processes. This shortened the process for an investor looking to open a trading account linked to his bank account – from 14 days to mere seconds.
Optimising working capital
The ability to make "just in time" supplier payments and gain fast access to trade working capital is another area which remains a priority for corporates. However, they currently have to deal with a fragmented loan process that involves multiple steps, which could take 24 to 48 hours from application to drawdown and payment.
Using a digitalised funding process that leverages artificial intelligence (AI) and network insights has enabled this lengthy process to be shortened to under a minute. This enables companies to have better control over working capital and payments, while improving cash flow and savings.
Bernard Cheng, executive director of food company Prima, says: "Paying our suppliers on time and efficiently is critical for our business, which thrives on building trust. We have been able to delight our suppliers when we fulfilled our invoices within seconds."
Financing the ecosystem of corporate clients was another challenge that the industry sought to solve. With digital onboarding for suppliers, financing can be obtained in less than an hour – not days, not weeks – enhancing the inclusivity for the multitude of suppliers in the ecosystem.
Digital depth for capturing cross-border opportunities
Digitalisation has also been a way to reduce the cost and complexity of doing cross-border business. In particular, our clients tell us that the ability to transact in multiple major currencies via one digital platform, as if they were a local, is a huge benefit.
It would help them to scale up quickly and fulfil orders around the world. Having the ability to collect payments across digital channels and payment types, from bank transfers, e-wallets and credit cards, is another requirement.
One organisation that has achieved this is DKSH, a leading market-expansion services provider for companies seeking to grow their business in Asia and beyond.
Since launching its new payment solution, it has transformed its customer experience, delivering a smarter, faster, friction-free service. By automating certain key steps in the payment process, DKSH's finance teams have been able to operate more efficiently and conduct tracking and reconciliation digitally.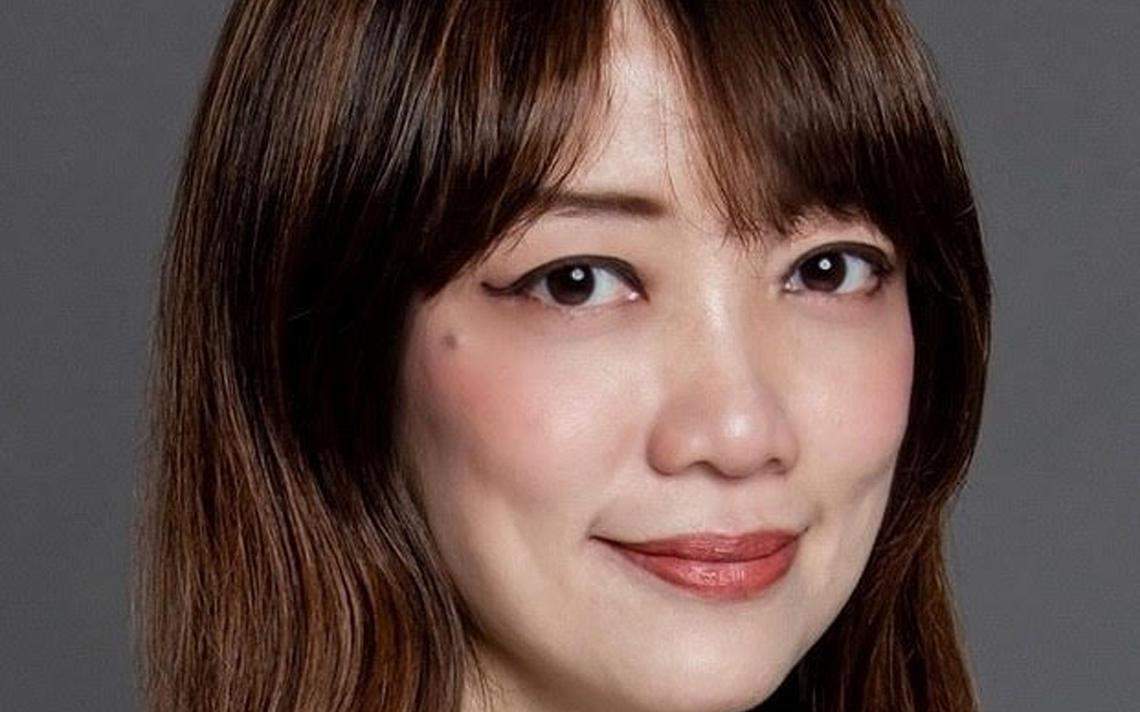 Winnie Yap, Head of Global Payments Solutions, HSBC Singapore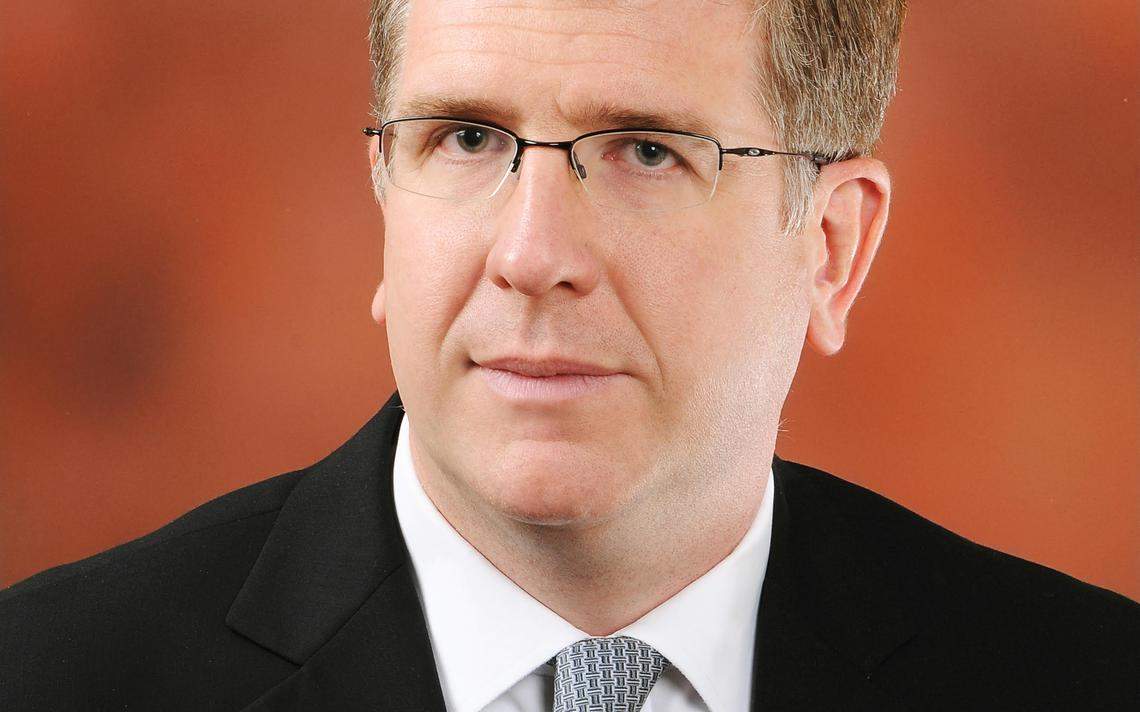 Iain Morrison, Country Head of Global Trade and Receivables Finance, HSBC Singapore
Source: The Business Times © SPH Media Limited. Permission required for reproduction