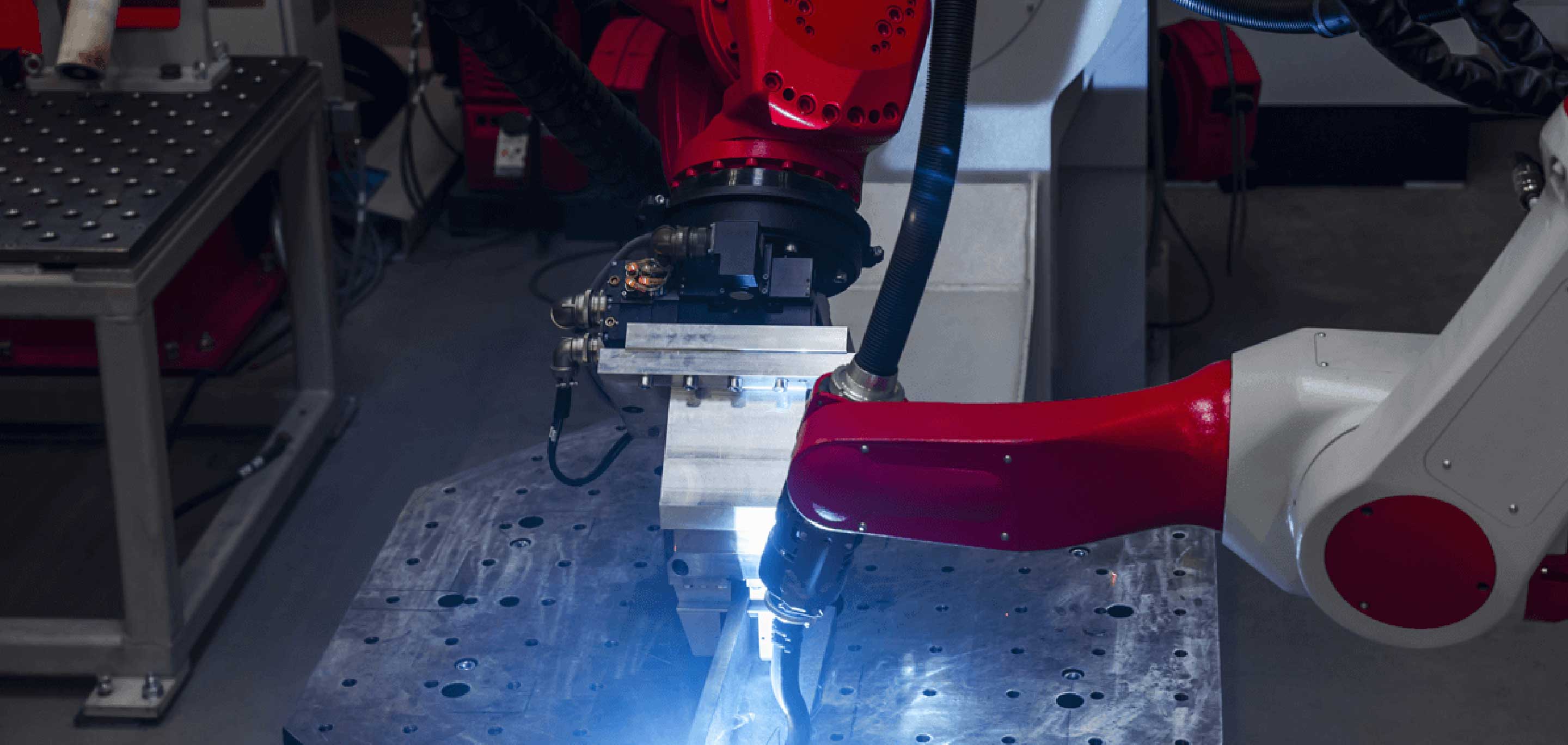 Innovation & Transformation
The Business Times: HSBC helps Singapore-based emerging giants take big steps
Beyond everyday banking services, the bank also provides loans and leans on its global network to help emerging giants seize overseas opportunities,
SOUTH-EAST Asian ride-hailing behemoth Grab, buy now, pay later (BNPL) company owner Atome Financial and small and medium enterprise (SME) digital financing platform Funding Societies are all fintech players with big ambitions, but that's not all they have in common.
All three have also secured the support of HSBC Singapore, as the bank, recognising the potential of technology in the financial sector, fuels local fintech companies as they chase international expansion.
Regina Lee, Head of Commercial Banking, Singapore at HSBC, believes that the fintech industry is one that shows a lot of promise, particularly in Southeast Asia.
Flourishing fintech sector
"The growth in the digital space is phenomenal," she says. This is particularly because of the young population in Asean countries, with much of it being tech-savvy.
With strong government support of new initiatives and an ability to attract talent, Singapore functions as a hub for companies to put down roots, develop ideas and raise funds before branching out to surrounding Asean nations such as Indonesia and Vietnam.
According to a recent KPMG-HSBC joint study - Emerging Giants in Asia Pacific - on the region's technology-focused startup landscape, Singapore is the top destination in Southeast Asia for startup investment, with startup ventures based here raising over US$8.02 billion in 2021, more than double the year prior.
The Republic is currently top in Southeast Asia for the highest total of startups in any country, with over 9,300 start-ups and 12 unicorns.
However, while all sorts of technology-based new economies – including ecommerce and gaming – are thriving, fintech in particular has "a special place" in Singapore, says Lee.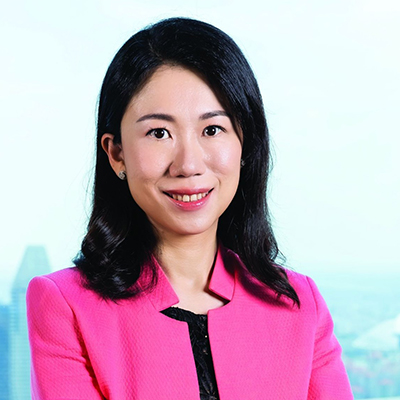 "The whole ecosystem is here: the venture capitalists, the technology, the people with an entrepreneurial culture. They are all here in Singapore… and that is what has fuelled the growth so quickly," says Lee. "HSBC understands what the tech sector needs to grow and provides a client-centric, one-stop solution to support their ambitions."

Regina Lee, Head of Commercial Banking, HSBC Singapore
Identifying the giants
In addition to basic banking services such as account and cash management, HSBC also extends credit facilities and connects clients to new markets, to help companies take advantage of this rapid growth and expand internationally.
Recognising that profitability may not be the best way of assessing potential in the early days of operation, the bank uses different criteria to assess these companies.
"We look at other sources of track record, such as their historical portfolio performance, key operating metrics, the sustainability of their growth plans, customer acquisition strategies, business model and unique selling point, their cost structure and the clear road to profitability. At the end of the day, we seek to understand their needs, partner them and create bespoke solutions which support their unique stages of growth," Lee explains.
Providing support
Earlier this year, HSBC entered into debt facilities with Grab Financial Group, Atome Financial and Funding Societies for an undisclosed amount, US$100 million and US$50 million respectively.
Grab, through its own PayLater service, extends working-capital loans to financially underserved merchant-partners. Atome, with its BNPL concept, helps consumers to cover the costs to merchants incurred at the point of purchase. And Funding Societies disburses loans to small businesses.
Funding support is integral to these companies' business models, where cash flow is important. The bigger the business, the bigger the funding gap, she adds. "And that's how the bank can come in to support them."
By structuring scalable debt financing solutions, HSBC provides a means for these companies to grow their portfolios, expand their customer reach and accelerate the path towards profitability.
For example, Funding Societies, which is licensed and registered in Singapore, Indonesia, Malaysia and Thailand and operates in Vietnam, has served close to 100,000 underserved SMEs across the region.
According to the SME digital financing platform, it has disbursed loans of close to US$2.8 billion, and processed more than 5.1 million transactions since 2015 across the 5 countries it operates in.
"Since 2019, we have focused on both growth and profitability, and expect to be self-sufficient in the near future," says Kelvin Teo, its Cofounder and Group Chief Executive Officer.
Teo explains that HSBC's credit facility has not only helped them to scale more confidently to serve more SMEs, it has also served as a vote of confidence and attracted interest from other financial institutions.
These credit facilities are not HSBC's first effort to support tech companies' on their growth journey. In late 2021, it launched a US$200 million lending fund to support high-growth tech companies in Singapore planning to expand in Southeast Asia or even further abroad.
Mutual achievement
Even as partnered companies achieve their aims, they also serve as vessels for HSBC to spread its impact. Teo says that Funding Societies plays a "complementary role" with financial institutions such as HSBC.
"Our principle is to raise lower cost, scalable and diversified funding from renowned partners, whom we can establish a win-win and long-term relationship with," he says. "HSBC provides a flexible, scalable and panr-egional financing solution which perfectly supports our business expansion as we continue to serve the underserved SME segments in the region."
HSBC notes that micro SMEs are "underbanked", but banks such as HSBC are unable to reach them directly due to the small scale of their businesses.
"We are indirectly helping these businesses to thrive", Lee says. "This fits very well with our purpose to open up opportunities… We are able to energise the growth of our customers, which in turn helps the bigger society to be more inclusive."
Source: The Business Times © SPH Media Limited. Permission required for reproduction
Tap on HSBC's New Economy Fund for high growth companies
We support founders and innovators with specialist teams, solutions and connections from the get-go to going global.