You need strategies and solutions to help you navigate an uncharted environment. We can help.
Get in touch
We understand that if you're trading internationally, you need to access the currency conversion rate offered for your payments and transfers.
The information below explains how we determine our rates.
Contact us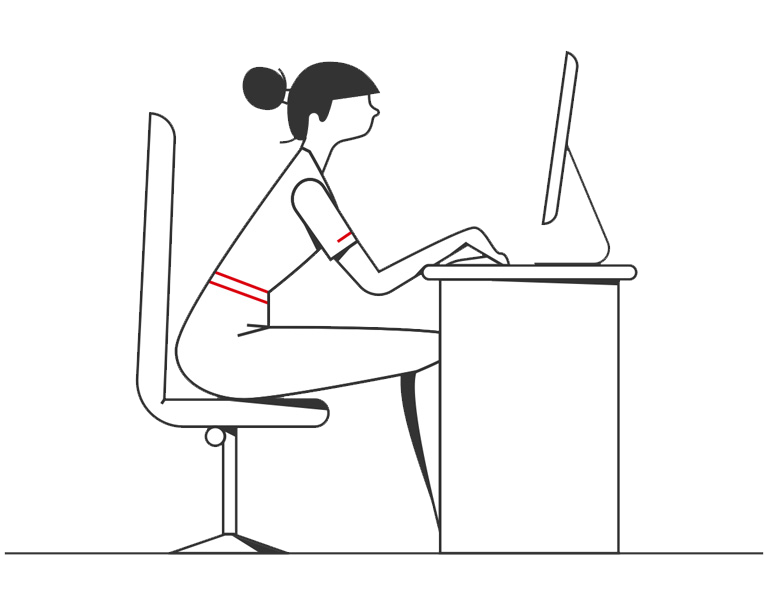 Need help?
Get in touch to learn more about our banking solutions and how we can help you drive your business forward.