Supply chain finance solutions
You need strategies and solutions to help you navigate an uncharted environment. We can help.
Get in touch
Supply chain finance (SCF) helps companies lower costs of financing while improving efficiency by unlocking working capital tied up in the supply chain. Through our supply chain solutions, businesses can improve working capital and free up valuable cash. In addition, your relationship with us doesn't just benefit you. Your suppliers can also benefit from your standing with us and enjoy competitively priced working capital. Our supply chain finance solutions enable suppliers to get paid early while you enjoy longer payment terms without having to make trade-offs.
Our supply chain finance solutions
Strengthen partnerships
Form long-lasting partnerships with suppliers, locally and internationally, by supporting them in short-term financing to keep the supply chain moving, by offering an early payment option on approved invoices, you can give key suppliers access to a readily available stream of liquidity at rates which can potentially be more attractive than traditional financing. The strengthened supplier relationships can help place you in a more favourable position to negotiate for better terms.
Fast and easy implementation
Our proposition is accessed through an easy-to-use, secure online transaction platform requiring no special software or hardware requirements. It is easy to implement across the entire supply chain with little or no disruption to buyer or supplier processes. Our automated solution is highly scalable and can grow with you as your business expands and as you continue to establish new supplier relationships.
Improve visibility
Our web-based transaction portal gives you and your suppliers 24/7 access to transaction details. As a buyer, the robust reporting and transaction visibility can improve the accuracy and efficiency of your cash flow forecasting and planning. Suppliers can use the system to elect early payment on approved invoices, as well as view all of the approved payables and charges associated with early payment.
Supercharge your cash flow and unlock the power of your sales invoices with Receivables Finance. Apply easily online and upload your accounting data using our intelligent mapping tool.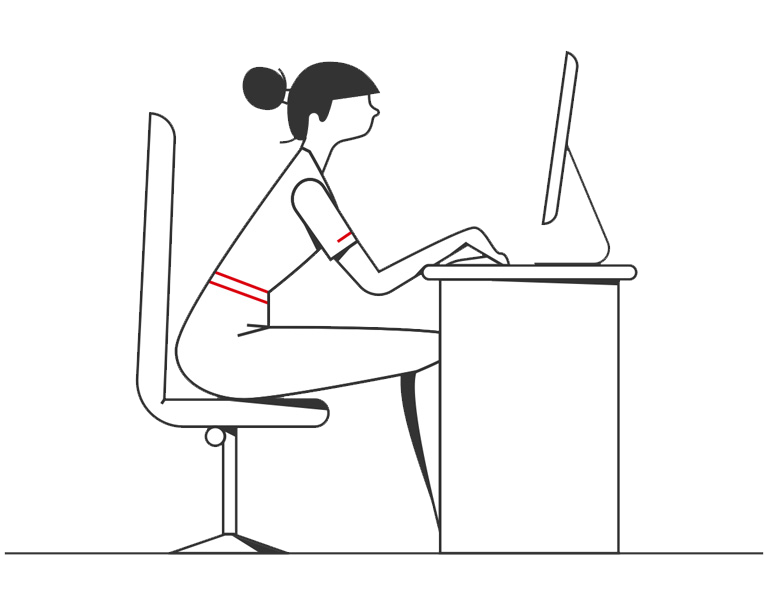 Need help?
Get in touch to learn more about our banking solutions and how we can help you drive your business forward.