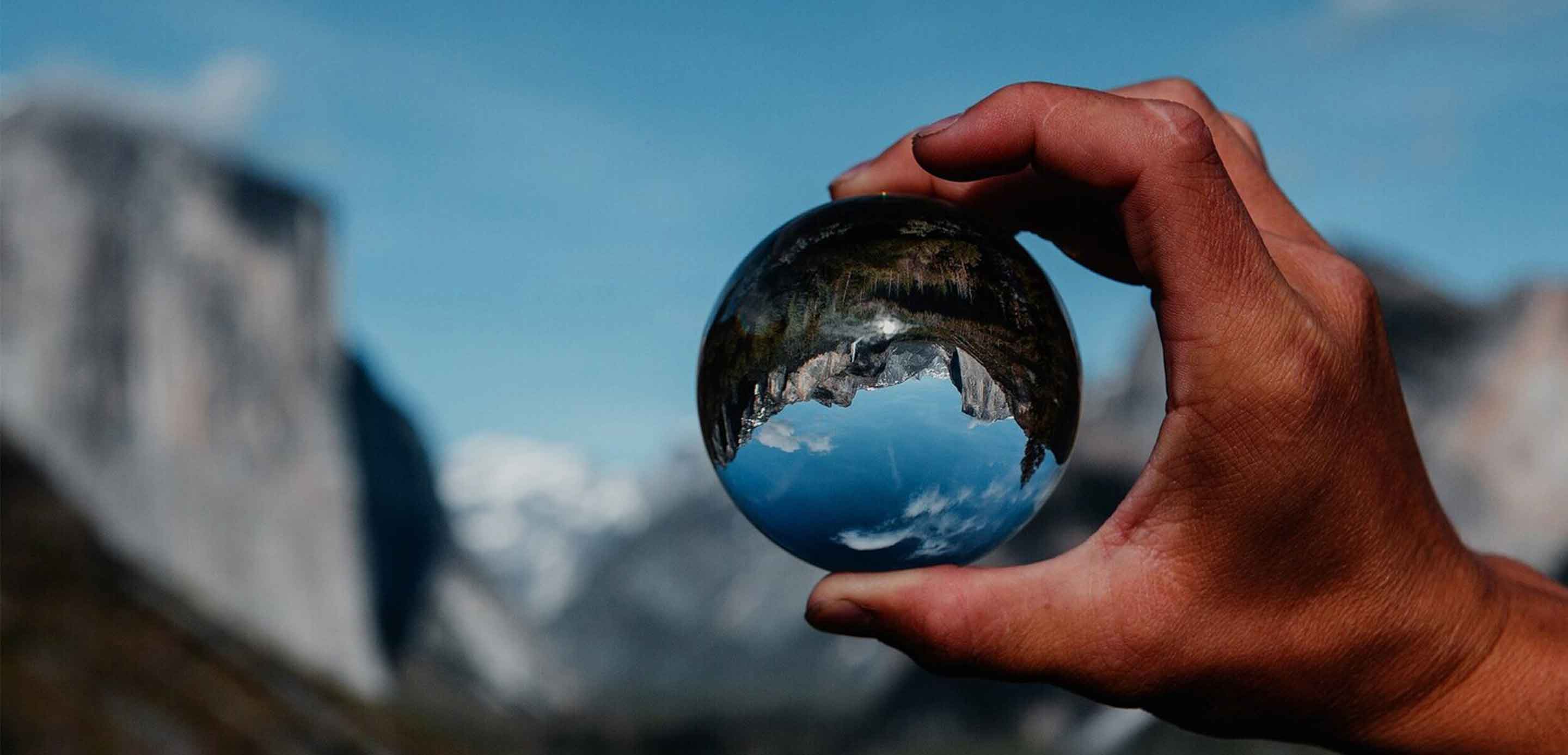 SEPPURE: Revolutionising energy consumption processes in industrial refineries worldwide
How a Singapore start-up is using next-generation nanotechnology to make chemical separation processes more sustainable.
In just three years, industrial chemical separation start-up SEPPURE has gone from little-known energy-efficiency pioneer to a company set for international success.
"I believe we're answering a fast-growing industrial need for a more sustainable way to separate and purify chemicals – a way that is both cleaner and more energy-efficient," says founder, chief executive officer and chief technology officer Dr Mohammad H D A Farahani.
"Both those things are embedded in our DNA and it's how we got our name – by combining 'separation' and 'purification'."
Since launching in 2018, SEPPURE has been using next-generation nanofiltration technology to transform chemical separation processes in Singapore's vegetable oil industry. Now, as demand for its solutions takes off, the company is expanding its reach and scale, branching out into other industrial sectors and launching new pilot projects across the globe.
Pioneering a new approach to industrial energy efficiency
SEPPURE's extraordinary journey began in 2015, when Dr Farahani embarked on a PhD programme in membrane technology at the National University of Singapore (NUS).
With a grant from the National Research Foundation of Singapore, Dr Farahani and his technical adviser, Professor Neal Tai-Shung Chung, developed what would become SEPPURE's core technology.
"Chemical separation processes to remove impurities from products is integral to the industries we rely on; from the food we eat to the cars we drive. Take the petrochemical industry, for example, which separates crude oil into its components, then refines it to create different products used as fuels," says Dr Farahani.
"The problem is that the existing technologies that companies use for this burn through massive amounts of energy as they heat and cool chemicals through distillation and evaporation processes. In fact, these technologies have become one of the world's largest silent polluters, accounting for up to 15 per cent of the planet's entire energy consumption. At SEPPURE, that is something we are determined to change."
Based on Dr Farahani's research, SEPPURE has developed a solution that uses solvent-resistant nanofiltration membranes to separate chemical mixtures at a molecular level without the use of heat.
Our process is vastly more energy efficient, emits 90 per cent less greenhouse gases and is 50 per cent more economical. That makes it a win-win for companies seeking to adopt more sustainable solutions – as well as our planet.
Capturing international growth opportunities
Global investors agree. The fledgling company raised US$180,000 in seed funding after its 2018 launch, followed by US$2.55 million in 2019 from the US-based deep-technology investor SOSV.
SEPPURE is using the seed funding to scale up production of its chemical-resistant nanofilters and run industrial pilots worldwide. Partners include Emissions Reductions Alberta (ERA), a Canadian government agency, which has joined forces with SEPPURE to help it reduce emissions in Alberta's canola oil processing industry. This supplies about one-third of Canada's total canola oil production. Following an ERA grant for CA$1.8 million, a pilot project in an Alberta canola oil refinery is already well underway.
Further expansion is planned through a pilot project in Japan and other potential initiatives in Singapore, Southeast Asia, Europe and the US.
"While our initial business plan focused on supporting one sector – vegetable oil refineries –we're now looking to branch out into the oil and gas, semiconductor and pharmaceutical industries," says SEPPURE Vice President, Business Development, Dr Hafiiz Osman.
"SEPPURE's technology can provide immediate carbon reduction in multi-digit percentage points. That means it can allow corporations to produce sustainably and responsibly by exponentially lowering the enormous carbon footprint that their current processes leave on the planet."
Dedicated support from a committed green partner
HSBC's backing was a major reason the SEPPURE team has been confident about putting its ambitious international growth plans into action.
Throughout SEPPURE's early stages, HSBC has been offering guidance and support.
"We work closely with dedicated HSBC relationship managers who act as champions of our vision and ambitions to go global," says Dr Farahani.
"HSBC also operates in most locations, which makes it so much easier for us to manage all our subsidiaries under one umbrella. Recently, for example, we needed to set up a bank account in Hong Kong. Pandemic-related travel restrictions made it impossible for us to do so in person, but HSBC was able to quickly open an account for us remotely, through their branches in Singapore – personal service that I was really impressed by."
HSBC has also brought what Dr Farahani calls a sophisticated understanding of green business practices to the partnership.
We know HSBC is committed to a sustainable future, and to helping customers like SEPPURE make a lasting sustainable transition to help us all thrive in a low-carbon economy. It has also made plans to allocate substantial financial resources for clean technology and green technology development. The fact that we share the same sustainability goals builds so much confidence in our partnership.
Setting the standards for a more sustainable future – together
HSBC's green finance solutions are also standing the company in good stead as it continues to grow beyond Singapore's borders.
"Initially, we considered a business model where we thought of not charging our customers for implementing our technology, but only charging them on a monthly subscription basis thereafter. We wanted to lower barriers to entry and make it easy for them to adopt green solutions like ours without putting in any additional capital costs," says Dr Farahani.
"Then we realised that HSBC's green financing approaches could help us to implement this model, as it could allow us to offset the initial capital costs of our customers when they adopt our technology. From there, we hope that our customers could see the improvement in their cost savings and carbon emissions by starting on this journey."
The future's looking bright for SEPPURE as its solution curbs the need for companies to deplete global natural resources and sets the standards for a sustainable future.
"Through our solutions like green finance, we want to keep SEPPURE's momentum going," says William Longhurst, Head of Business Development, Business Banking at HSBC Singapore. "And as the largest business banking network in Asia, we offer the tailored solutions and flexibility that can support the company's ambitions and help it reach its next level of growth."
HSBC is committed to a sustainable future. We are dedicating up to USD $1trillion, alongside expert guidance and support, to help our 1.5 million customers – and their partners – make a lasting sustainable transition to help us all thrive in a low carbon economy. We also pledge to become a net zero carbon business ourselves by 2030 or sooner.
Learn more here about Enterprise Singapore's Enterprise Financing Scheme-Green, which works in partnership with HSBC Singapore to enable better access to green financing for enterprises developing technologies and solutions to reduce waste, resource use or greenhouse gas emissions.
How can we help today?