Take your next step with us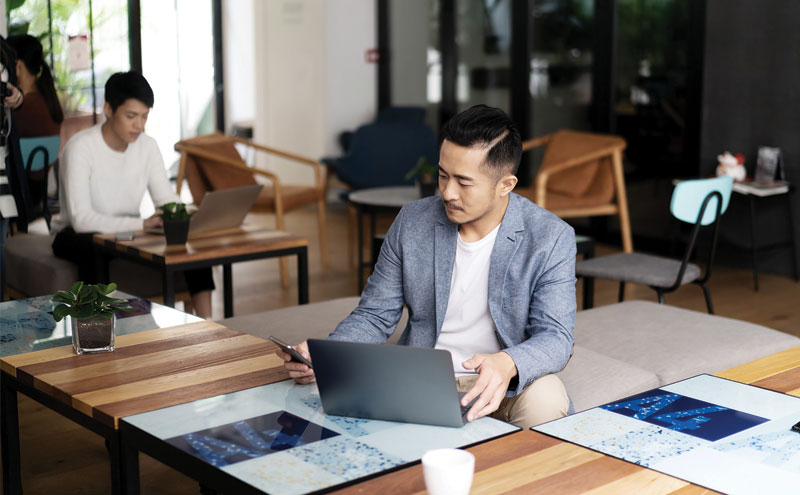 Whether you're looking to manage your cash flow or capture new business opportunities, we're here to support SMEs' financing needs through our lending solutions.1.
HSBC is a participating bank in the following Enterprise Singapore financing schemes: 2
Temporary Bridging Loan Programme (TBLP)
Eligible enterprises can now borrow up to SGD 1 million per borrower, with the interest rate capped at 5.5% p.a. from HSBC
SME Working Capital Loan Scheme
Maximum loan quantum of up to SGD 300,000
Enterprise Financing Scheme (EFS)
Trade Loan for financing up to SGD 10 million
Businesses eligible under the SME Working Capital Loan and TBLP may also apply for up to a 1-year deferral of principal repayments.
[1] The availability of these financing measures is subject to HSBC's credit and internal approvals, and fulfilment of relevant eligibility criteria.
[2] All loans extended under Enterprise Singapore's financing schemes are subject to Enterprise Singapore's qualifying criteria and approvals, and HSBC's credit and internal approvals.
Find out more about HSBC Business Banking for SMEs