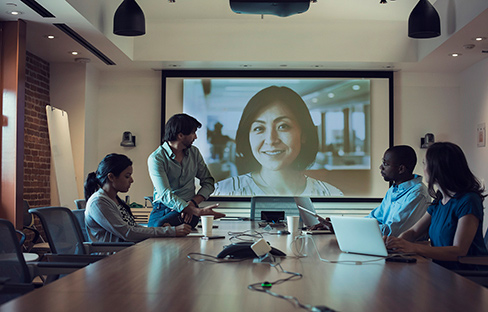 We all know international business is changing. And change opens up a world of opportunity. Yet, international expansion comes with its fair share of challenges such as navigating different regulatory systems, extended supply chains, operational logistics and more.
The first step on this journey is choosing the right financial partner and HSBC is here to help you with:
A single, cutting-edge digital platform, HSBC SmartServe, that makes opening business accounts quicker and easier by smoothly navigating local regulatory requirements
On-the-ground specialists in over 50 markets across trade, international payments, and FX services – working to find the best solution for you
Our award-winning HSBCnet platform that lets you access and transact across all your global accounts through one log-in – anytime, anywhere
Supply chain solutions to help you finance trade, manage risk and streamline your payments to achieve commercial success.