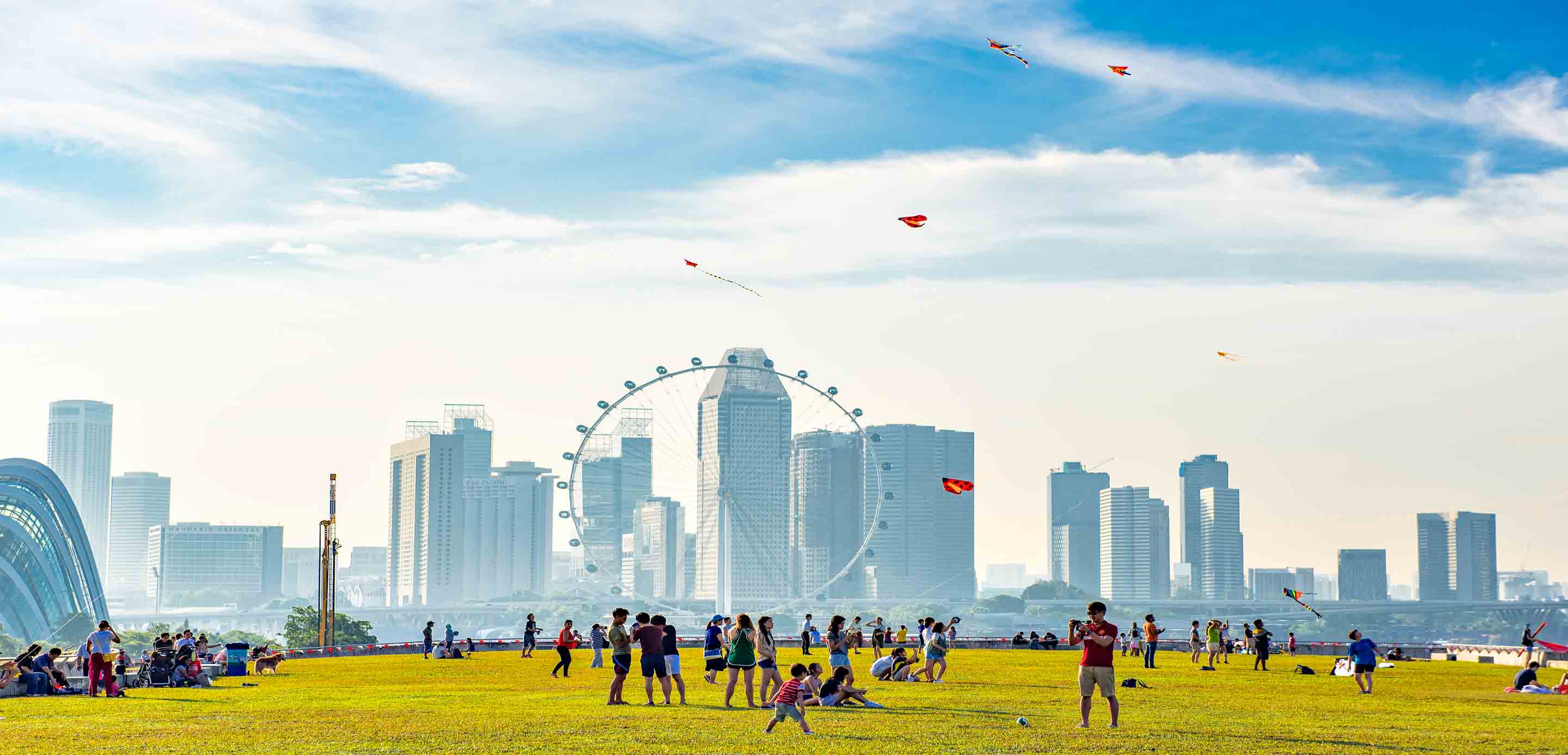 Growing my Business

Seeking New Opportunities
Singapore's role in regional sustainable financing
Singapore as a financial centre is set to tap on the growth potential of sustainable and green finance in the region, with the authorities here rolling out schemes to promote this emerging form of financing.
It comes as some US$200 billion per year of green investment is estimated to be in demand in Asean through to 2030, figures cited by the Monetary Authority of Singapore (MAS) showed.
In setting out its plans to harness the growing interest in sustainable financing, MAS has flagged the difficulty behind getting good data. In a speech in June 2021, managing director of MAS Ravi Menon had noted that the process of ESG data acquisition is "manual, cumbersome and costly".
"There is also a lack of transparency in the verification and reporting process."
The silver lining is that technology can help in a significant way.
To tackle the data gap, MAS said in November 2021 that it would partner with the financial industry to set up among other things, a common disclosure portal.
The goal behind such an effort is to simplify the environment, social and governance (ESG) disclosure process by converting data inputs into different reporting frameworks as required under different jurisdictions and purposes.
With a common disclosure portal, international investors and financial institutions can more easily access relevant data, while companies can use the portal as an internal ESG monitoring and management tool.
MAS will also look to launch a data orchestrator to aggregate ESG data from different sectoral platforms and trusted data sources.
The authority had earlier rolled out grants as well, to reduce the borrowing costs of green and sustainable bonds and loans. This is specifically by defraying the additional expense of securing independent external reviews.
Kelvin Tan, managing director, head of sustainable finance & investments, Asean, HSBC, said businesses in Singapore looking to make the transition now to create a more sustainable supply chain have a plethora of tools at their disposal.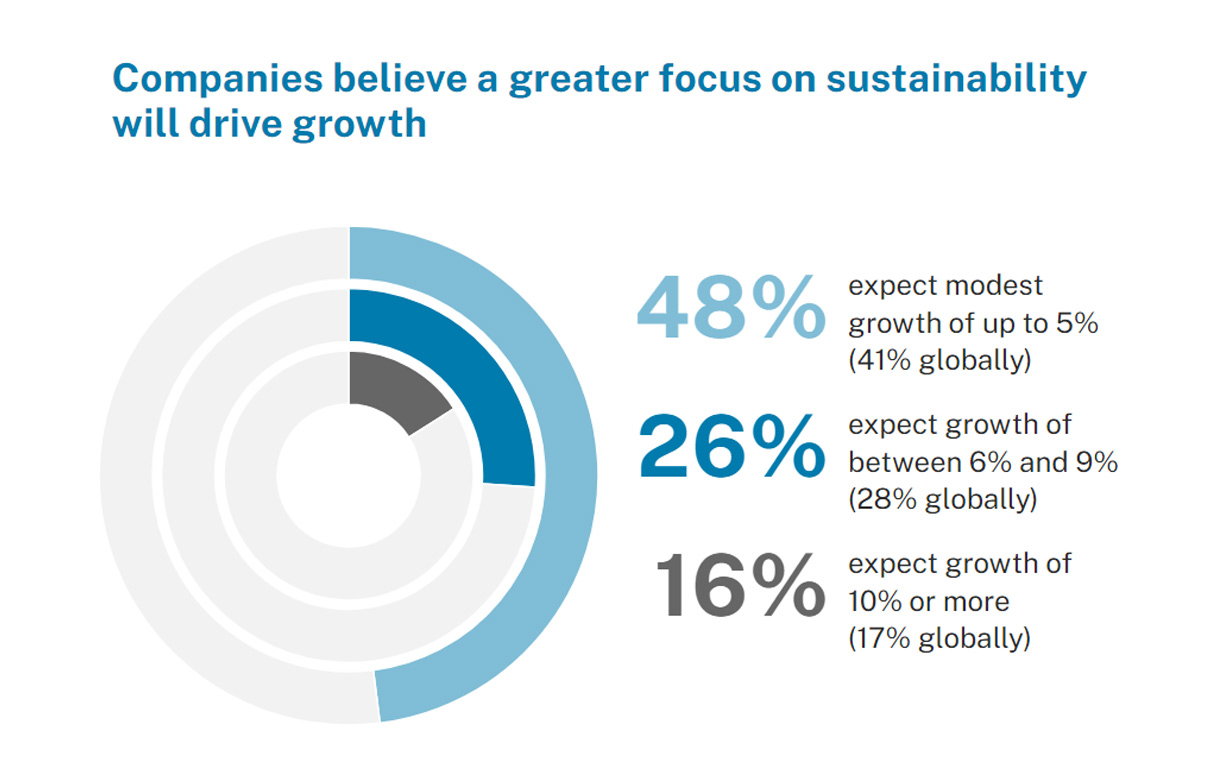 "Public institutions are playing a driving role to support businesses in their sustainability efforts, for instance in developing sector-specific frameworks and incentives to encourage innovation in renewables, or by issuing sovereign and statutory board green bonds as a means to spur private enterprises into action," he said.
"The Singapore government, regulatory, industry bodies and financial sector have been single-minded in ensuring its efforts to bring businesses of all sizes into play when it comes to green financing."
HSBC is also working with Temasek Holdings to support marginally bankable sustainable infrastructure projects in Asia.
The bank and Temasek will invest up to a combined US$150 million of equity to fund loans, working alongside the platform's strategic partners in the initial phase.
The aim is to build a pipeline of projects to scale, with the platform dispensing over US$1 billion of loans within 5 years.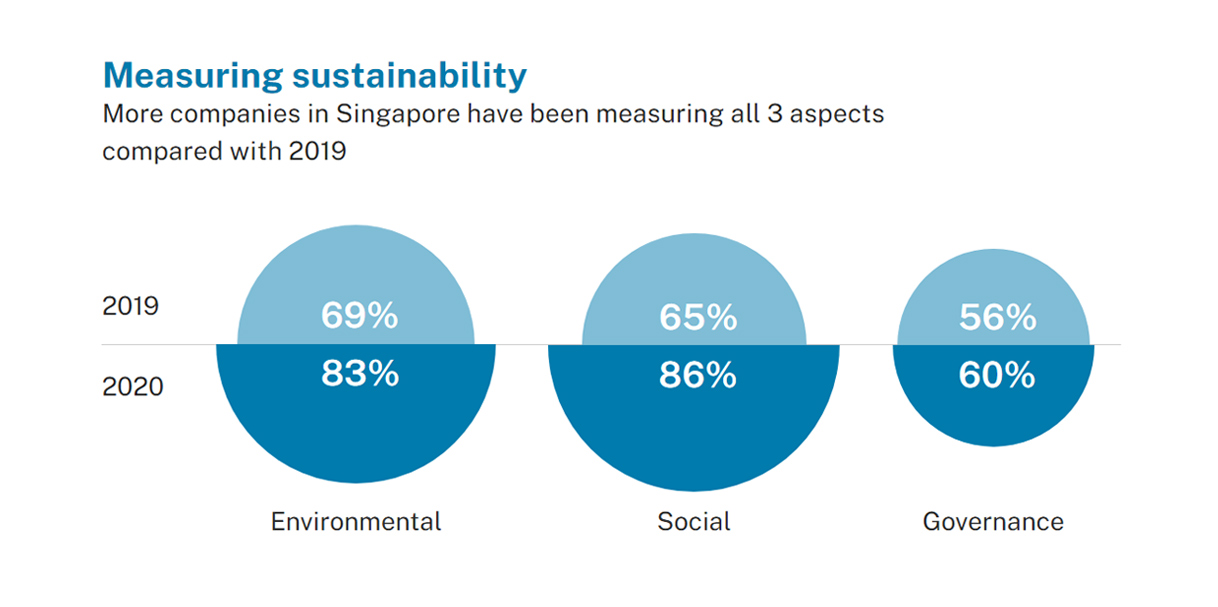 HSBC's Tan said while great strides have been made in providing finance to create sustainable societies and future-proofing economies, there remains a void when it comes to the use of dedicated sustainable finance by mainstream business and society.
"Singapore is leading the way in supporting companies in their transition, but more can still be done – at a corporate level, institutional and government," he said.
"For instance, getting some common language on what 'green' is would allow all players in an ecosystem - consumers, investors, regulators, companies, financial institutions – to be sure they are talking the same language, working towards the same environmental objectives, and are measuring actions and performance against the same criteria."
Indeed, there remains concern around greenwashing globally. There remains not a single established benchmark for ESG ratings.
A 2020 Milken Institute report that compared 2018 ESG scores from three major rating agencies found varying ESG scores for most assessed companies except for the worst-performing ones when it comes to ESG standards.
In an August 2021 report, S&P Global said on top of fears over greenwashing, "sustainability-washing" concerns have become more prominent as new types of sustainable financing including social, transition, and sustainability-linked instruments come on board.
There is some relief that for now, potentially misleading practices behind the "alphabet soup" of sustainable financing labels are not found to be widespread, S&P said.
"Regulations and principles could help mitigate ESG washing risks, but the road to harmonisation is long and winding."
HSBC's Tan said: "Because green financing is still a relatively new concept, especially in this part of the world, achieving wide-scale green financing adoption - within any country - is like trying to finish a jigsaw puzzle without having the back-of-box picture to guide you."
Still, many of the pieces needed to achieve critical mass in this space are already in place in Singapore, including having the sufficient depth of liquidity, and incentives designed to remove the perceived extra cost and effort of issuing green, sustainability and social bonds, he said.
"Similarly, issuing of sovereign and statutory board green bonds in Singapore in areas like transport and housing – which has yet to happen - can also be seen as other important pieces of this puzzle. Our experience of issuing sovereign green bonds across several European and Asian nations is that it provides the platform to have a granular conversation with stakeholders on topics like climate change, water renewal and the preserving of finite resources."
Source: The Business Times © SPH Media Limited. Permission required for reproduction.
Does your business plan have more room for the planet?
Kickstart your net zero journey with us.