Are you looking to grow your business by increasing production and expanding into new products or markets?
As a buyer of raw materials or components and a supplier of manufactured, higher value goods, your business is subject to the complexities of global supply chains. Typically your customers want extended payment terms and your suppliers request that they are paid promptly. Yet often there is a time delay between paying your suppliers and you receiving funds from customers. In addition, you must ensure that working capital isn't trapped in inventory, and mitigate the impact of fluctuating FX rates and commodity prices.
With buyers typically located overseas, how do you free up the cash trapped in accounts receivables to improve cash flow? Our global expertise and solutions can help you optimise your cash flow and inventory while managing the risks associated with exporting. Find out how you can optimise your inventory, manage your accounts payable and control input prices — including real-time foreign exchange rates for your transactions.
Finance supply chains, optimise inventory, manage risk
Supply chain finance
Freeup cash trapped in your company's supply chain while extending payment terms to buyers. Whether they're based in Singapore or are located overseas, we can provide you, your suppliers and your buyers with a continuous flow of liquidity.
Manage demand, inventory and sales
Using historical data, you can predict how much stock you need to meet peak demand, maximise sales and avoid getting working capital trapped in inventory. You can turn your accounts receivables into cash and access up to 90% of invoice values immediately upon issuance.
Protect your business
Manage price fluctuations that could damage your business and lower its profitability. Access real-time foreign exchange rates for your transaction.
Read more about our offerings for large corporates in Singapore
Digital Banking Solutions
When your business spans multiple markets, managing working capital across these and having visibility of your global or regional operations is critical. Our streamlined digital banking platform, HSBCnet, provides a centralised overview of your business finances and helps you better control your financial risk position wherever you trade.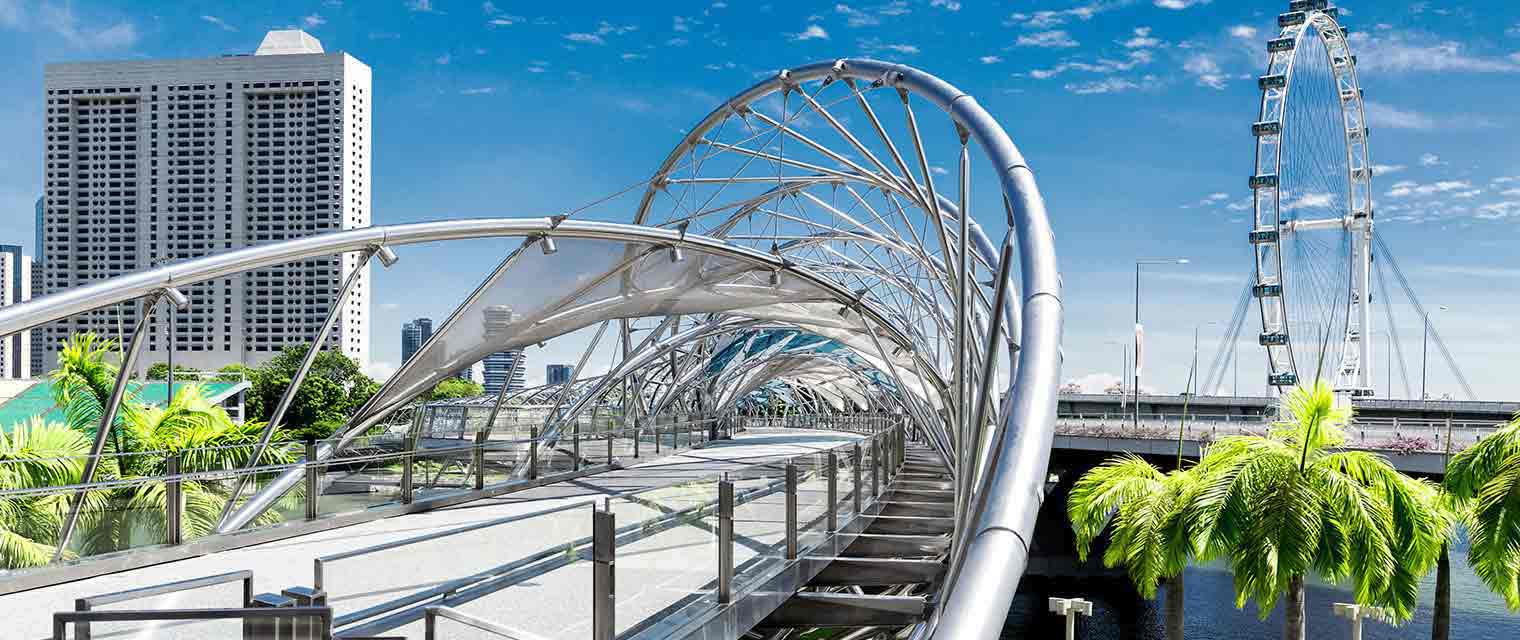 Sustainable finance for large corporates
It takes a collective effort to achieve a cleaner future. We aim to do our part by empowering businesses to engage in sustainable practices. Our commitment includes providing financing and investment to reduce carbon-intensive activities and support the development of new energy sources.
Seeking additional large financial support?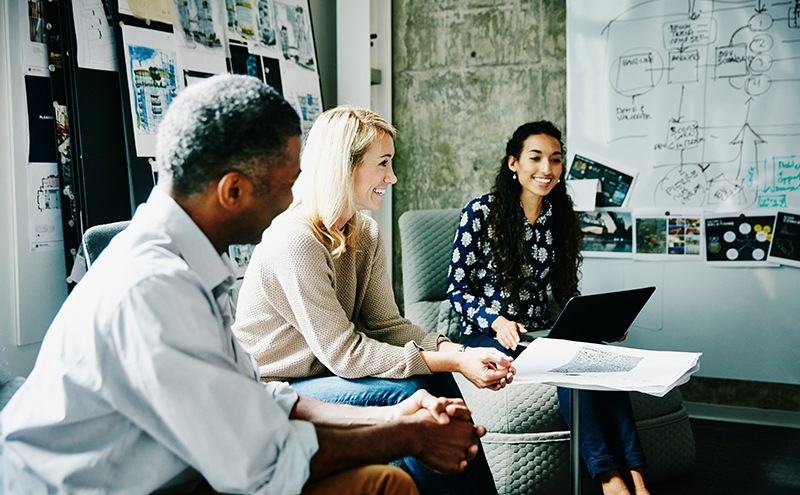 Solutions for services businesses
As a business powered by human knowledge and expertise, salaries and expenses account for most of your outgoings. However, buyers of your services aren't always prompt in paying your invoices. What solutions can you tap on to grow your business while financing this shortfall?
Why bank with us
With more than 140 years of experience in Singapore serving large corporates, HSBC has the expertise and global connections to support your business's growth plans. Our services and solutions are tailored to meet the needs of large corporates from a wide range of sectors and financial needs.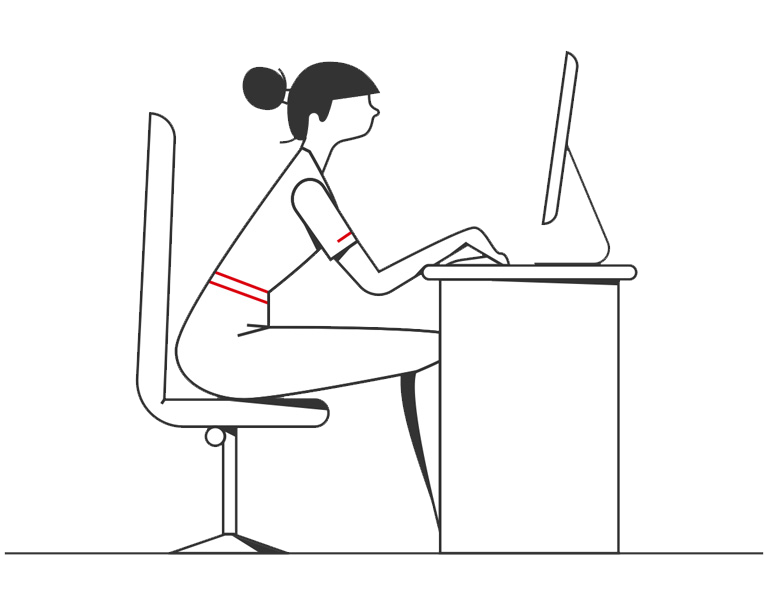 Need help?
Get in touch to learn more about our banking solutions and how we can help you drive your business forward.