The ability to process high volumes of payables and receivables is important to the success of your business.
Selling directly to consumers and retailers requires timely deliveries from suppliers. You need to pay them promptly while making sure that you have sufficient funds for inventory, warehousing and other operations. While payments from consumers are typically instant, you also need to cater for seasonal fluctuations in demand.
Our liquidity and trade finance solutions for retailers and distributors allow you to process high volumes of payables and receivables during high season while protecting your business from the risks associated with importing from overseas.
Process sales, optimise inventory and manage suppliers
Make and receive payments
Provide customers with a variety of payment channels and manage payables to suppliers with ease. You can reconcile both to ensure that appropriate revenues and profit margins are being achieved. You can send and receive payments in multiple currencies.
Forecast demand and manage inventory
Predict seasonal fluctuations in sales by analysing historical data. Our range of trade and cash management solutions allows you to purchase enough stock in advance to meet peak demand and maximise sales while not locking up working capital in inventory.
Ensure sufficient cash flow
In addition to freeing up cash that is trapped in inventory, you can meet fixed operating costs and finance future growth by holding onto cash owed to suppliers while they get paid early. Distributors can additionally receive up to 90% of their accounts receivable as soon as invoices are issued.
Supply chain finance
Free-up cash trapped in your company's supply chain while extending payment terms to buyers. Whether they're based in Singapore or are located overseas, we can provide you, your suppliers and your buyers with a continuous flow of liquidity.
Benefits of business banking with us
Digital Banking Solutions
When your business spans multiple markets, managing working capital across these and having visibility of your global or regional operations is critical. Our streamlined digital banking platform, HSBCnet, provides a centralised overview of your business finances and helps you better control your financial risk position wherever you trade.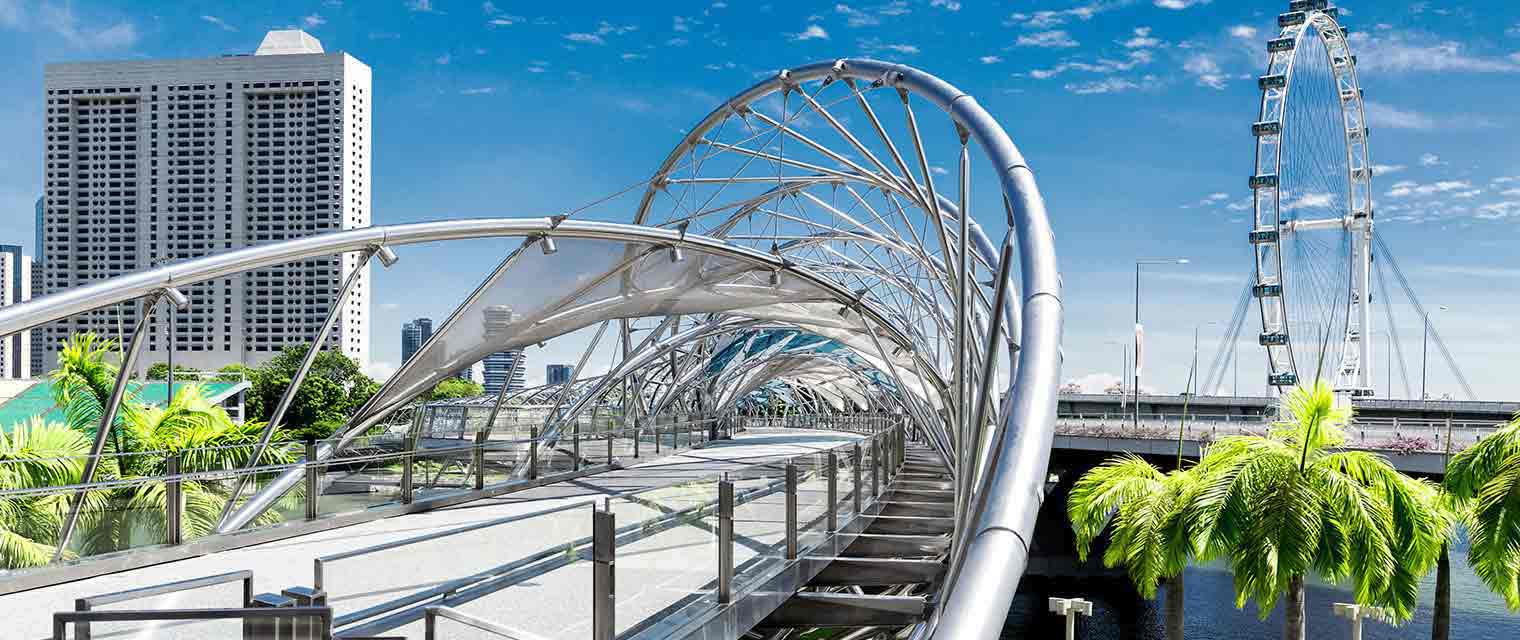 Sustainable finance for large corporates
It takes a collective effort to achieve a cleaner future. We aim to do our part by empowering businesses to engage in sustainable practices. Our commitment includes providing financing and investment to reduce carbon-intensive activities and support the development of new energy sources.
Seeking additional large financial support?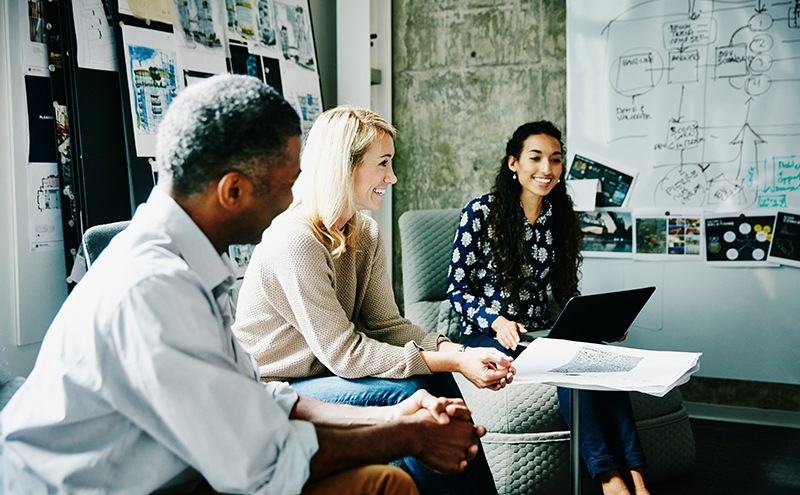 Solutions for services businesses
As a business powered by human knowledge and expertise, salaries and expenses account for most of your outgoings. However, buyers of your services aren't always prompt in paying your invoices. What solutions can you tap on to grow your business while financing this shortfall?
Why bank with us
With more than 140 years of experience in Singapore serving large corporates, HSBC has the expertise and global connections to support your business's growth plans. Our services and solutions are tailored to meet the needs of large corporates from a wide range of sectors and financial needs.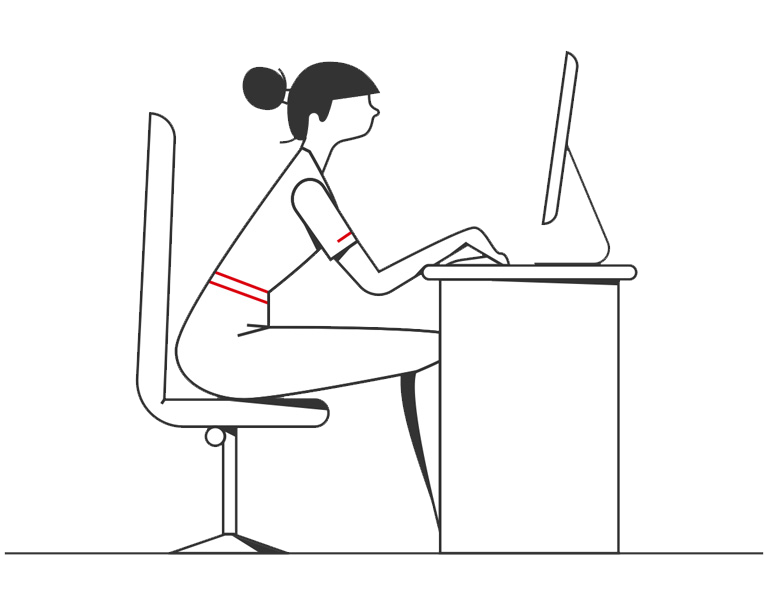 Need help?
Get in touch to learn more about our banking solutions and how we can help you drive your business forward.